Influence of the background electrolyte on the point of zero charge of chromium(III)-oxide
Authors
Onjia, Antonije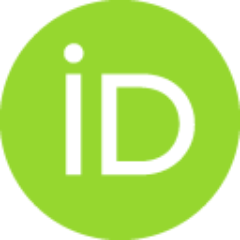 Milonjić, Slobodan K.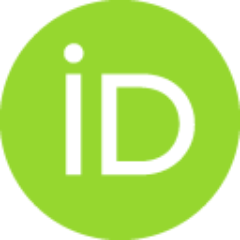 Article (Published version)

Abstract
The Point of zero charge of chromium(Ill)-oxide (pH(pzc)) was investigated by a batch equilibration method. The effect of several background electrolytes, in the concentration range of 10(-5)-10(-1) mol/dm(3), on pH(pzc) was established. In the absence of ionic species with specific affinity toward chromium(III)-oxide surface, the pH(pzc) for this material occurs at pH=6.7. KCl was found to behave as an indifferent electrolyte in the studied range of concentrations. A negligible increase in pH(pzc) due to the sorption of [Fe(CN)(6)](3-) ions was observed when K-3[Fe(CN)(6)] was used as an electrolyte. The presence of oxygen bearing electrolytes (KNO3, NaNO3, and K2SO4) shifts the pH(pzc) toward lower values. In the case of highly hydrolyzable cation Cd2+, the pH(pzc) decreases even more and the buffering effect of chromium(Ill)-oxide is changed.
Keywords:
background electrolytes / batch equilibration / chromium(III)-oxide / Point of zero charge
Source:
Contemporary Studies in Advanced Materials and Processes: Yucomat IV, 2003, 413, 87-91
Publisher:
Trans Tech Publications Ltd, Durnten-Zurich