Ionization energies of hypervalent Li2F, Li2Cl and Na2Cl molecules obtained by surface ionization electron impact neutralization mass spectrometry
Authors
Nešković, Olivera M.
Veljković, Miomir V.
Veličković, Suzana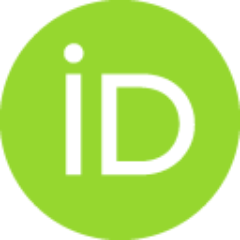 Petkovska, LT
Perić-Grujić, Aleksandra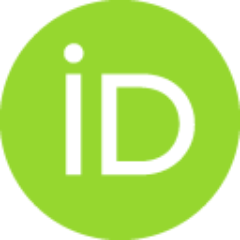 Article (Published version)

Abstract
Ionization energies of hypervalent Li2F, Li2Cl and Na2Cl molecules detected by surface ionization electron impact neutralization mass spectrometry are reported. The ionization energies were 3.78 +/- 0.2 eV for Li2F, 4.93 +/- 0.2 eV for Li2Cl, and 4.21 +/- 0.2 eV for Na2Cl. The ionization energies (IE) agree with theoretical ionization energies calculated by ab initio methods,(1) supporting the theoretical prediction that Li2F has a hyperlithiated configuration in which the odd electron delocalizes over the two lithiums and with photoionization measurement.(2) The first ionization energy of Na2Cl was experimentally confirmed earlier(3-7) and for Li2Cl as well.(8) We have developed and used this new approach for the problem-in the present work ions were first formed by surface ionization, followed by electron attachment (neutralization).
Source:
Rapid Communications in Mass Spectrometry, 2003, 17, 3, 212-214
Publisher:
John Wiley & Sons Ltd, W Sussex