Polymer-Bonded Magnetic Materials with Various Nd-Fe-B Filler Content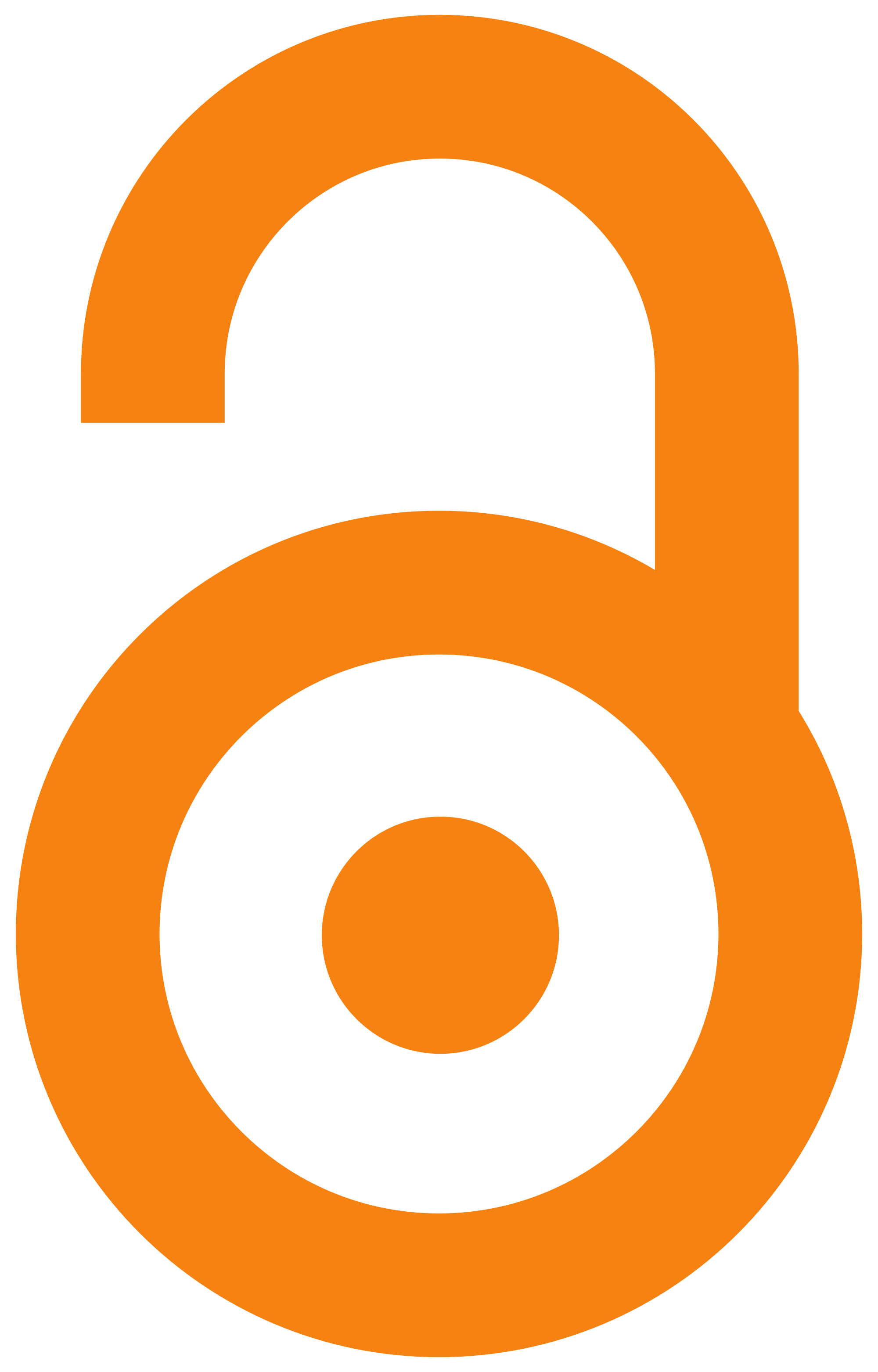 2010
Authors
Grujić, Aleksandar
Lazić, N. L.
Talijan, Nadežda M.
Spasojević, Vojislav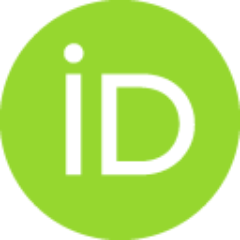 Stajić-Trošić, Jasna
Ćosović, Vladan
Aleksić, Radoslav
Article (Published version)

Abstract
One of the more important developments in magnetic materials, polymer bonded magnets, have opened a new world of application opportunities. The Nd-Fe-B/polymer composite materials offer an excellent combination of strong magnetic and dynamical-mechanical properties. However, the transition temperatures of filler and matrix should be selected carefully considering the future application. Uniform particle distribution and good adhesion between Nd-Fe-B powder particles and polymer are essential for the quality of the composite, while stiffness of polymer matrix is one of the influencing factors as well. The damping properties of Nd-Fe-B/polymer composites with 15 wt.%, 50 wt.% and 75 wt.% of Nd-Fe-B powder were studied by dynamic mechanical analysis and compared with a pure polymer sample. Thermal stability was analyzed using a simultaneous differential scanning calorimetric and thermogravimetric analysis technique.
Source:
Acta Physica Polonica A, 2010, 117, 5, 859-863
Publisher:
Polish Academy of Sciences
Funding / projects: