Rheological behaviour of thermoplastic poly(ester-siloxane)s
Reološko ponašanje termoplastičnih poli(estar-siloksana)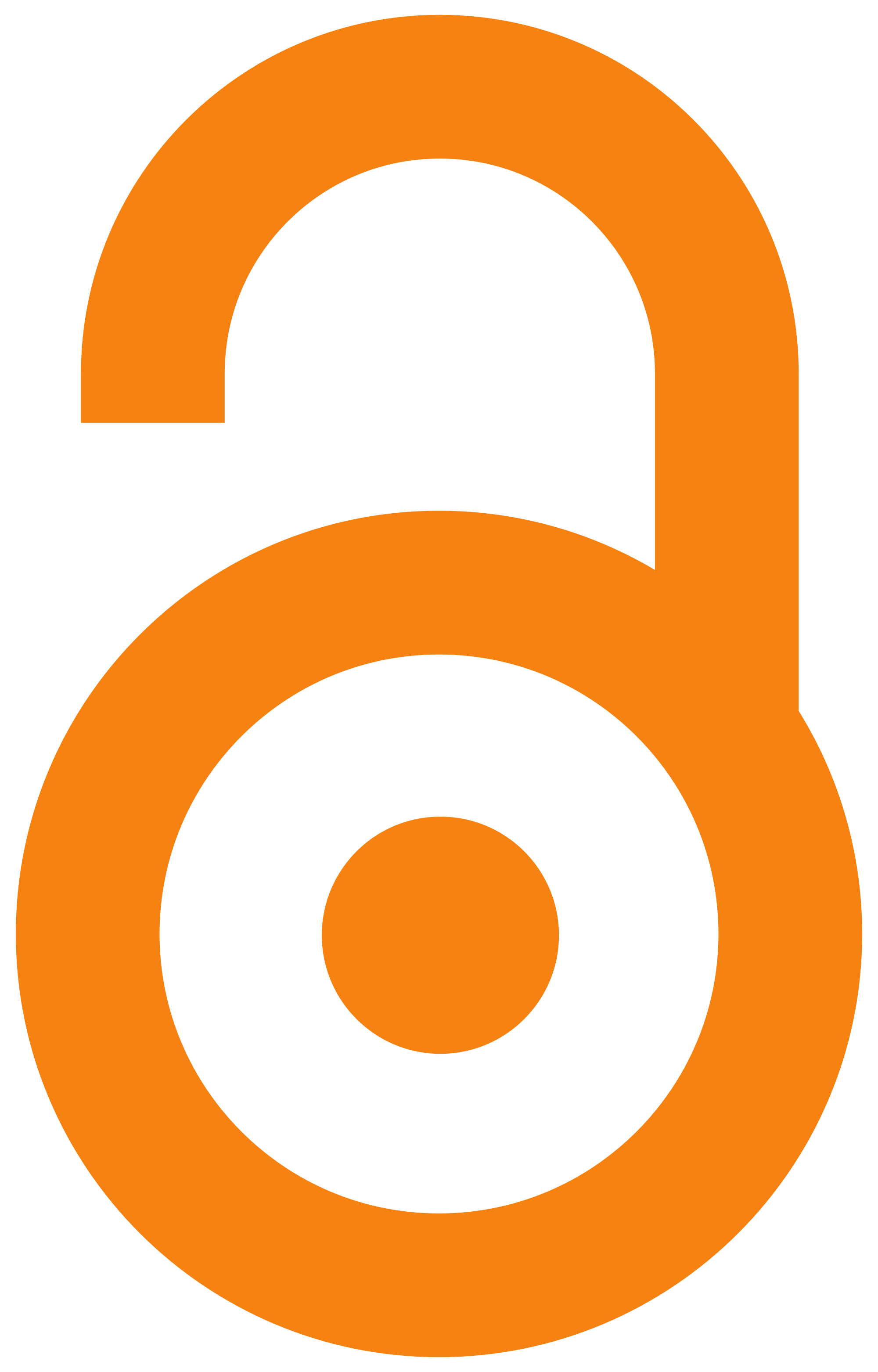 2010
Article (Published version)

Abstract
Two series of thermoplastic elastomers (TPES), based on poly(dimethylsiloxane) (PDMS) as the soft segment and poly(butylene terephthalate) (PBT) as the hard segment, were analyzed by dynamic mechanical spectroscopy. In the first TPES series the lengths of both hard and soft segments were varied while the mass ratio of the hard to soft segments was nearly constant (about 60 mass%). In the second series, the mass ratio of hard and soft segments was varied in the range from 60/40 to 40/60, with a constant length of soft PDMS segments. The influence of the structure and composition of TPESs on the rheological properties, such as complex dynamic viscosity, μ*, the storage, G', and loss, G', shear modulus as well as the microphase separation transition temperature, TMST, was examined. The obtained results showed that the storage modulus of the TPESs increased in a rubbery plateau region with increase in degree of crystallinity. The rheological measurements of TPESs also showed that a microph
...
ase reorganization occurred during the melting process. The microphase separation transition temperatures were in the range from 220 to 234°C. In the isotropic molten state, the complex dynamic viscosity increased with increasing both the content and length of hard PBT segments.
Dve serije termoplastičnih elastomera (TPES) na bazi poli(dimetilsiloksana) kao mekog segmenta i poli(butilentereftalata) kao tvrdog segmenta su analizirane dinamičko-mehaničkom spektroskopijom. U prvoj TPES seriji varirane su dužine tvrdih i mekih segmenata dok je njihov maseni odnos bio skoro konstantan (oko 60 mas%). U drugoj seriji, odnos tvrdih i mekih segmenata je variran u opsegu od 60/40 do 40/60, dok je dužina mekih PDMS segmenata bila konstantna. Ispitan je uticaj strukture i sastava TPES kopolimera na reološka svojstva, kao što su kompleksni dinamički viskozitet, μ*, moduli sačuvane, G', i izgubljene energije, G', i temperatura mikrofaznog razdvajanja, TMST. Dobijeni rezultati su pokazali da su uzorci sa većim stepenom kristaliničnosti imali i veće module sačuvane energije u gumolikom platou. Reološka merenja su takođe pokazala da svi TPES uzorci ispoljavaju mikrofaznu reorganizaciju u procesu topljenja. Temperature mikrofaznog razdvajanja su bile u opsegu od 220 do 234°C. U
...
izotropskom rastopu, kompleksni dinamički viskoziteti su rasli sa povećanjem sadržaja i dužine PBT segmenata.
Keywords:
poly(ester-siloxane)s / rheology / complex dynamic viscosity / storage and loss shear modulus / microphase separation transition temperature / poli(estar-siloksani) / reologija / kompleksni dinamički viskozitet / moduli sačuvane i izgubljene energije / temperatura mikrofaznog razdvajanja
Source:
Hemijska industrija, 2010, 64, 6, 537-545
Publisher:
Association of Chemical Engineers of Serbia
Funding / projects: