Development directions of packaging made from polymer materials
Pravci razvoja ambalaže od polimernih materijala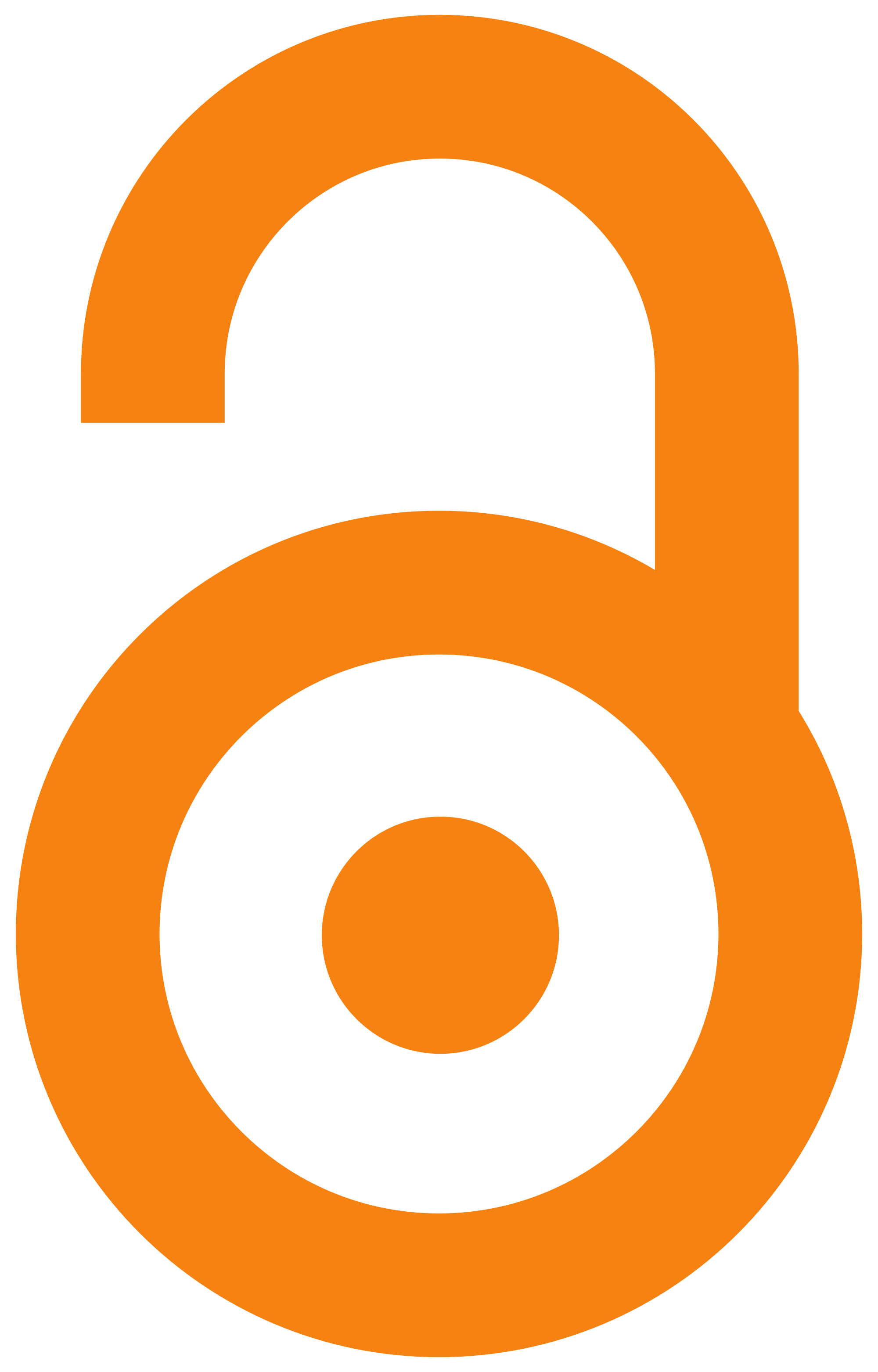 2011
Article (Published version)

Abstract
World packaging market achieves turnover of about $620 billion per year with one third of this amount being associated with packaging made from polymer materials. It is expected that this kind of packaging consumption will hold at least 3% of the world packaging market share in the next five years and that it will surpass the consumption of all other materials used in the packaging production. This can be contributed to product quality, low production costs as well as significant investments made in the development of polymer materials, packaging technology and packaging. This paper presents some development directions for packaging made from polymer materials, such as: packaging in protective atmosphere, the use of active and intelligent packaging, and the use of biopolymers and recycled polymers for packaging production that come into direct contact with the packed product.
Na svetskom tržištu ambalaže godišnje se ostvari promet od oko 620 milijardi US dolara. Jedna trećina ove sume otpada na ambalažu od polimernih materijala. Očekuje se da će porast potrošnje ambalaže od polimernih materijala biti najmanje 3% u sledećih pet godina i da će biti veći od porasta potrošnje svih drugih materijala, koji se koriste za izradu ambalaže. Zbog kvaliteta i cene polimerni materijali polako istiskuju druge materijale i u ovoj oblasti primene. Veliki doprinos tome daju proizvođači polimernih materijala i ambalaže od polimernih materijala, kao i svi oni koji koriste ovu ambalažu za pakovanje svojih proizvoda, značajnim ulaganjem u razvoj polimernih materijala, tehnologiju izrade ambalaže i pakovanja. U okviru ovoga rada prikazani su neki od pravaca razvoja ambalaže od polimernih materijala, kao na primer: pakovanje u zaštitnoj atmosferi, primena aktivne i inteligentne ambalaže, sve veća primena biopolimera i reciklata polimera za izradu ambalaže koja dolazi u direktan k
...
ontakt sa pakovanim proizvodom.
Keywords:
packaging made from polymer materials / modified atmosphere packaging / active and intelligent packaging / biopolymers / recycled polymers / ambalaža od polimernih materijala / pakovanje u modifikovanoj atmosferi / aktivna i inteligentna ambalaža / biopolimeri / reciklirani polimeri
Source:
Hemijska industrija, 2011, 65, 6, 621-635
Publisher:
Association of Chemical Engineers of Serbia
Funding / projects: