Influence of the content of hard segments on the properties of novel urethane-siloxane copolymers based on a poly(epsilon-caprolactone)-b-poly(dimethylsiloxane)-b-poly(epsilon-caprolactone) triblock copolymer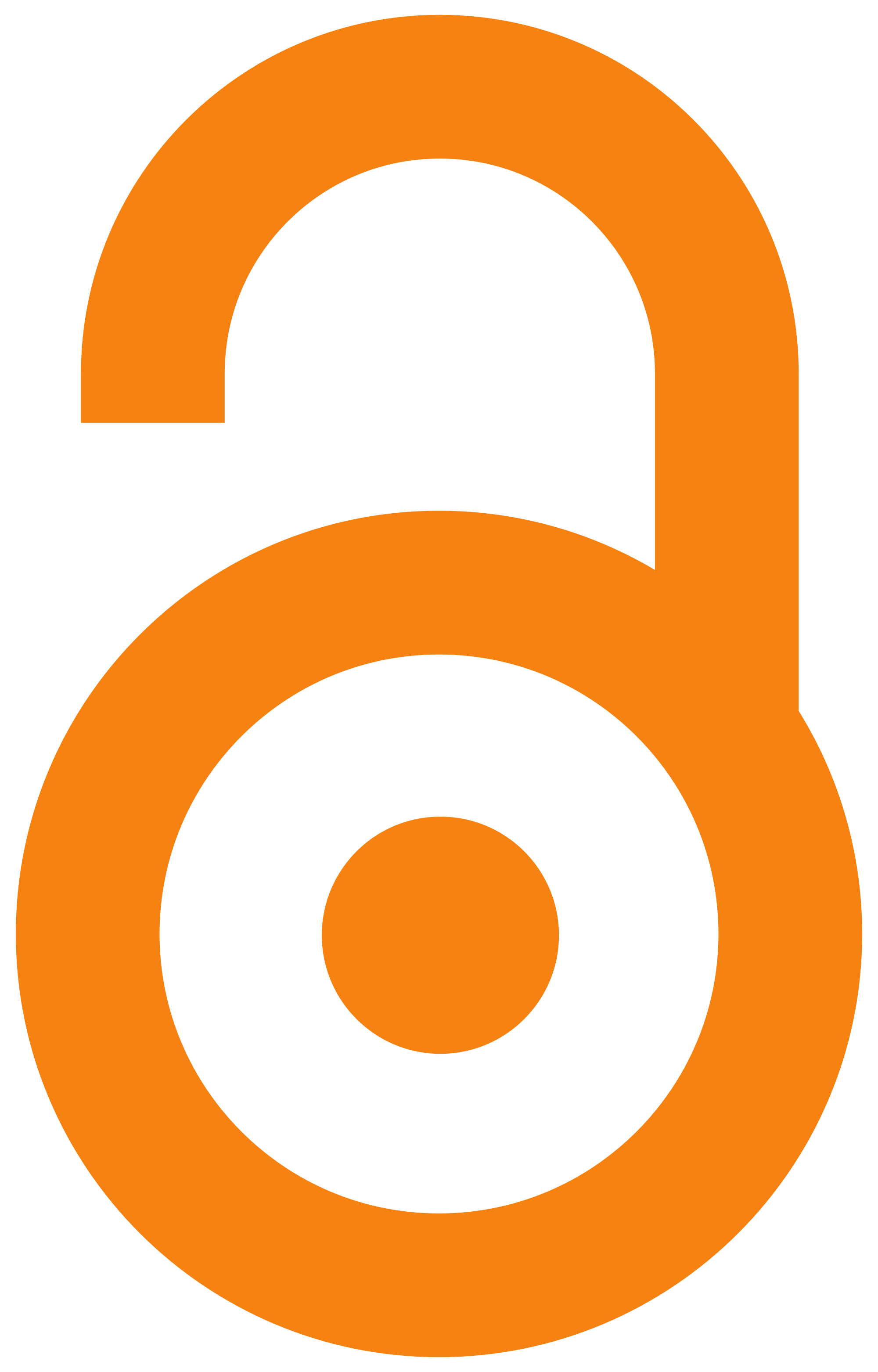 2011
Authors
Pergal, Marija V.
Antić, Vesna V.
Ostojić, Sanja
Marinović-Cincović, Milena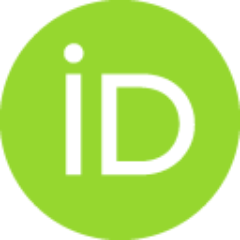 Đonlagić, Jasna A.
Article
Abstract
A series of novel thermoplastic urethane-siloxane copolymers (TPUSs) based on a alpha,omega-dihydroxy-[poly(epsilon-caprolactone)-b-poly(dimethylsiloxane)-b-poly(epsilon-caprolactone)] (alpha,omega-dihydroxy-PCL-PDMS-PCL) triblock. copolymer, 4,4-methylenediphenyl diisocyanate (MDI) and 1,4-butanediol (BD) was synthesized. The effects of the content (9-63 mass %) of hard urethane segments and their degree of polymerization on the properties of the segmented TPUSs were investigated. The structure, composition and hard segment degree of polymerization of the hard segments were examined using (1)H- and quantitative (13)C-NMR spectroscopy. The degree of crystallinity of the synthesized copolymers was determined using wide-angle X-ray scattering (WAXS). The surface properties were evaluated by measuring the water contact angle and water absorption. In the series of the TPUSs, the average degree of polymerization of the hard segments was varied from 1.2 to 14.4 MDI-BD units. It was found tha
...
t average values from 3.8 to 14.4 MDI-BD units were effective segment lengths for crystallization of hard segments, which resulted in an increase in the degree of microphase separation of the copolymers. Spherulite-like superstructures were observed in copolymer films by scanning electron microscopy (SEM), which are believed to arise from the crystallization of the hard segments and/or PCL segments, depending on the content of the hard segments. The surface of the copolymers became more hydrophobic with increasing weight fraction of PDMS. The synthesized copolymers based on a PCL-PDMS-PCL segment showed good thermal stability, which increased with increasing content of soft PDMS segments, as was confirmed by the value of the starting temperature of thermal degradation.
Keywords:
urethane-siloxane copolymers / polyaddition / hard segment content / quantitative (13)C-NMR spectroscopy / thermal properties / X-ray scattering
Source:
Journal of the Serbian Chemical Society, 2011, 76, 12, 1703-1723
Funding / projects: