Polymers based on renewable raw materials - Part II
Polimeri na bazi obnovljivih sirovina – II. dio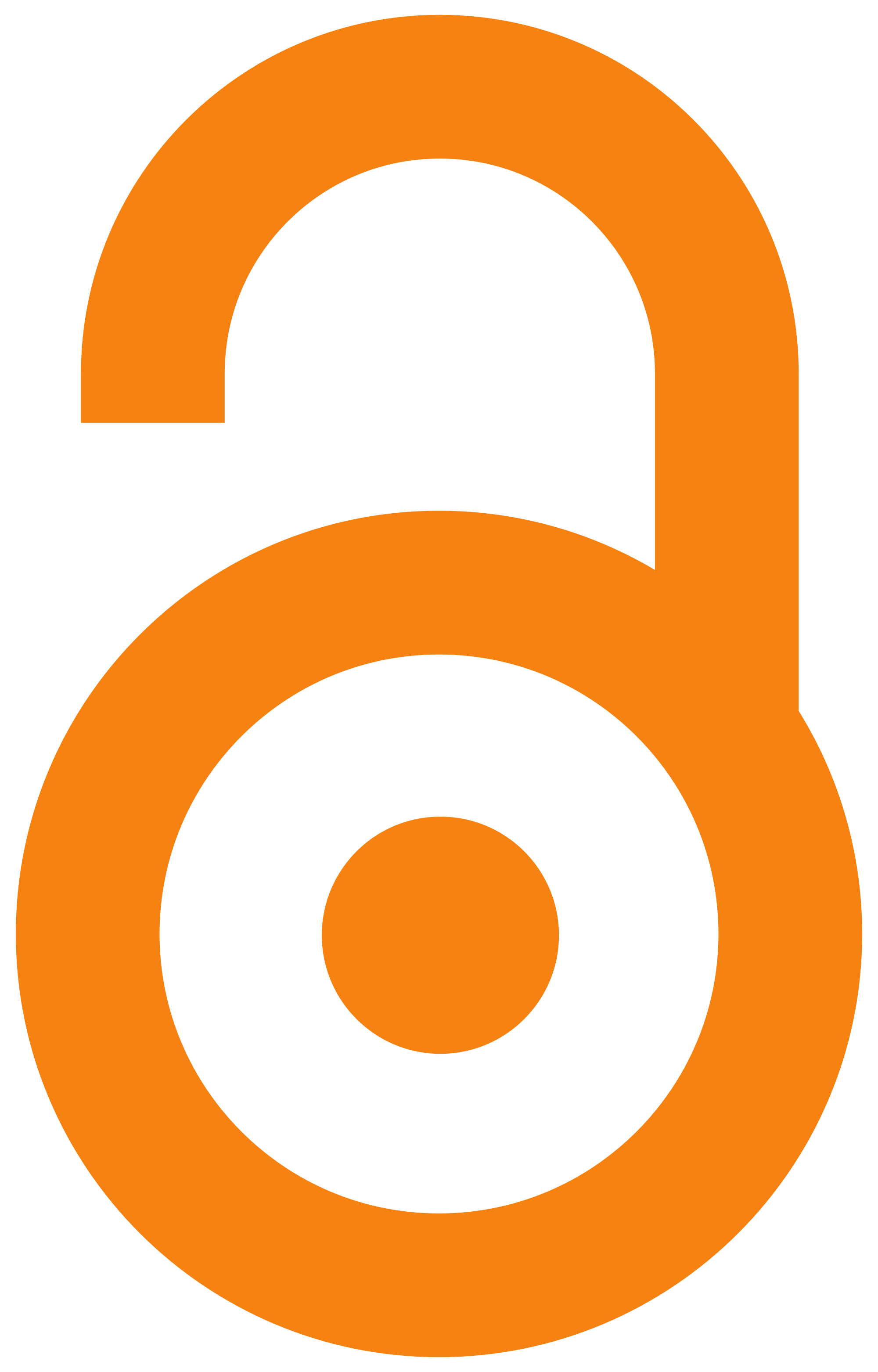 2013
Article (Published version)

Abstract
A short review of biopolymers based on starch (starch derivatives, thermoplastic starch), lignin and hemicelluloses, chitin (chitosan) and products obtained by degradation of starch and other polysaccharides and sugars (poly(lactic acid), poly(hydroxyalkanoates)), as well as some of their basic properties and application area, are given in this part. The problem of environmental and economic feasibility of biopolymers based on renewable raw materials and their competitiveness with polymers based on fossil raw materials is discussed. Also pointed out are the problems that appear due to the increasing use of agricultural land for the production of raw materials for the chemical industry and energy, instead for the production of food for humans and animals. The optimistic assessments of experts considering the development perspectives of biopolymers based on renewable raw materials in the next ten years have also been pointed out. At the end of the paper, the success of a team of research
...
ers gathered around the experts from the company Bayer is indicated. They were the first in the world to develop a catalyst by which they managed to effectively activate CO- and incorporate it into polyols, used for the synthesis of polyurethanes in semi-industrial scale. By applying this process, for the first time a pollutant will be used as a basic raw material for the synthesis of organic compounds, which will have significant consequences on the development of the chemical industry, and therefore the production of polymers.
U okviru ovoga dijela rada dan je kratak prikaz biopolimera na bazi škroba (derivati škroba, termoplastièni škrob), lignina i hemiceluloze, hitina (hitozan) i na bazi proizvoda razgradnje škroba, drugih polisaharida i šećera (poli(mliječna kiselina), polihidroksialkanoati), kao i neka njihova osnovna svojstva i područje primjene. Razmatran je problem ekološke i ekonomske prihvatljivosti biopolimera na bazi obnovljivih sirovina i njihove konkurentnosti s polimerima na bazi fosilnih sirovina. Ukazano je i na probleme do kojih već dolazi zbog sve veće upotrebe poljoprivrednog zemljišta za proizvodnju sirovina za kemijsku industriju i energente, umjesto za proizvodnju hrane za ljude i životinje. Ukazano je također na optimistične procjene stručnjaka o perspektivi razvoja proizvodnje biopolimera na bazi obnovljivih sirovina. Na kraju rada je ukazano i na uspjeh tima istraživača okupljenih oko stručnjaka tvrtke Bayer, koji su prvi u svijetu razvili katalizator, pomoću kojeg su uspjeli učinko
...
vito aktivirati CO i ugraditi ga u poliole, koje upotrebljavaju za sintezu poliuretana u poluindrustrijskim razmjerima. Ovim postupkom će prvi put jedan zagađivač biti upotrijebljen kao osnovna sirovina za sintezu organskih spojeva, što će imati nesagledive posljedice na razvoj kemijske industrije, a samim tim i proizvodnje polimera.
Keywords:
Application / Biopolymers / Properties / Renewable raw materials
Source:
Kemija u industriji/Journal of Chemists and Chemical Engineers, 2013, 62, 9-10, 315-326
Publisher:
Croatian Society of Chemical Engineers