Tailoring the supercapacitive performances of noble metal oxides, porous carbons and their composites
Rasvetljavanje superkondenzatorskih odlika oksida plemenitih metala, poroznih ugljeničnih materijala i njihovih kompozita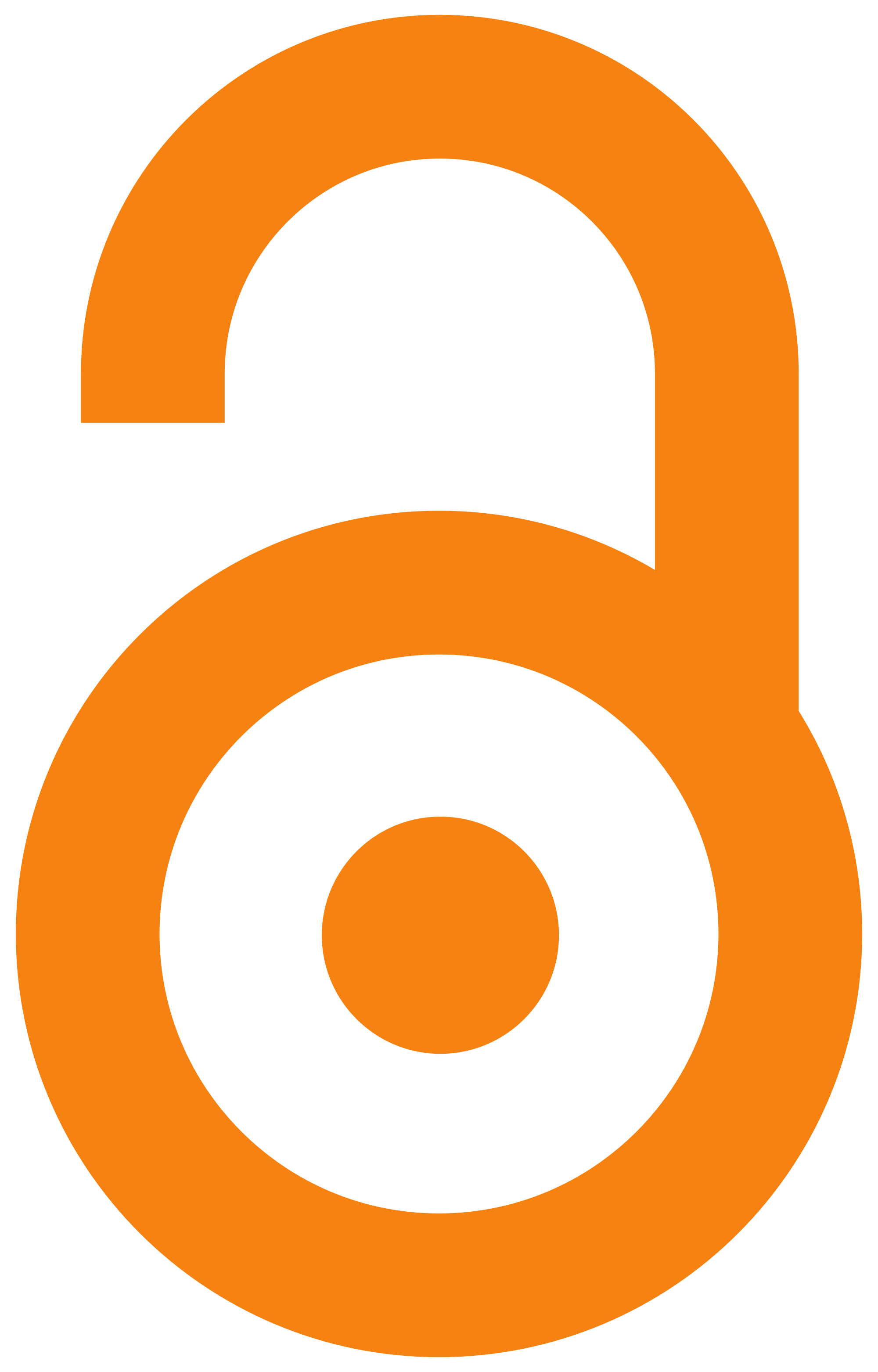 2013
Чланак у часопису (Објављена верзија)

Апстракт
Porous electrochemical supercapacitive materials, as an important type of new-generation energy storage devices, require detailed analysis and knowledge of their capacitive performances under different charging/discharging regimes. An investigation of the responses to dynamic perturbations of typical representatives, noble metal oxides, carbonaceous materials and RuO2-impregnated carbon blacks, by electrochemical impedance spectroscopy (EIS) is presented. This presentation follows a brief description of supercapacitive behavior and origin of pseudo-capacitive response of noble metal oxides. For all the investigated materials, the electrical charging/discharging equivalent of the EIS response was found to obey the transmission line model envisaged as a so-called 'resistor/capacitor (RC) ladder'. The ladder features are correlated to material physicochemical properties, its composition and the composition of the electrolyte. Fitting of the EIS data of different supercapacitive materials
...
to appropriate RC ladders enables in-depth profiling of the capacitance and pore resistance of their porous thin-layers and finally the complete revelation of capacitive energy storage issues. .
Istraživanja poroznih elektrohemijskih superkondenzatorskih materijala, kao važne vrste uređaja za skladištenje energije nove generacije, zahtevaju detaljnu analizu i poznavanje njihovih kondenzatorskih odlika pri različitim režimima punjenje/pražnjenje. Prikazani su rezultati ovih istraživanja, u formi odgovora na dinamičku pobudu, tipičnih predstavnika ovih materijala: oksida plemenitih metala, ugljeničnih materijala i ugljeničnih prahova impregniranih oksidom rutenijuma, koji su dobijeni spektroskopijom elektrohemijske impedancije (SEI). Ovom prikazu predhodi sažet opis superkondenzatorskog ponašanja i porekla pseudokondenzatorkog odgovora oksida plemenitih metala. Električni ekvivalent pri punjenju/pražnjenju svih ispitivanih materijala odgovara modelu transmisione linije predstavljene tzv. 'otpornik/kondezator (RC) lestvicom'. Odlike lestvice su korelisane sa fizičko-hemijskim svojstvima materijala, njihovim sastavom, kao i sa sastavom elektrolita. Usklađivanje SEI podataka različ
...
itih superkondenzatorskih materijala sa odgovarajućom RC lestvicom omogućava analizu raspodele kapacitivnosti i otpornosti u porama kroz tanki porozni sloj materijala i konačno rasvetljavanje odlika superkondenzatorskog tipa skladištenja energije. .
Кључне речи:
energy storage / pseudo-capacitance / carbon blacks / RuO2 / IrO2 / electrochemical impedance spectroscopy / transmission line model
Извор:
Journal of the Serbian Chemical Society, 2013, 78, 12, 2141-2164
Финансирање / пројекти: