Cross-linking the peroxidase: From potato peel valorization to colored effluents treatment
Authors
Svetozarević, Milica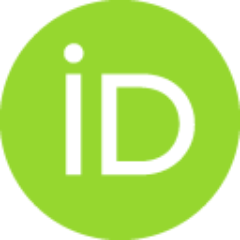 Šekuljica, Nataša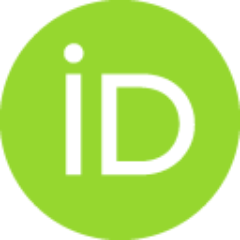 Dajić, Ana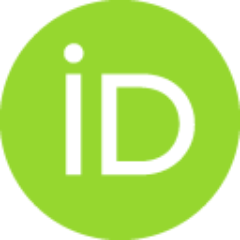 Mihajlović, Marina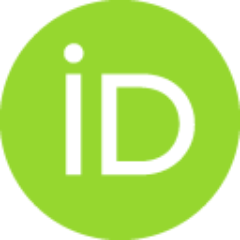 Popovski, Z.
Mijin, Dušan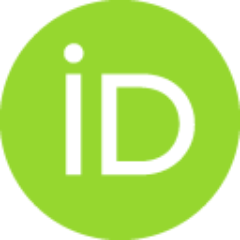 Conference object (Published version)

Abstract
Despite the obvious benefits from mass production such as an increased productivity, lower product cost and rapid evolution, nowadays we are dealing with energy consumption issues and pollution. The generated waste poses a threat to the environment, so new green techniques are developed constantly. Waste valorization is one of the trending concepts that is a part of sustainability strategies. Potato exploitation due to mass production of chips, hash browns, frozen food and starch leads to a formation of high waste load. There are several available ways for potato peel valorization: as a biofertilizer, as a substrate for microbial growth, as an adsorbent, for extraction of antioxidants and for extraction of enzymes. The enzyme peroxidase is abundant in potato peel. This enzyme uses hydrogen peroxide as an activator and can be readily used for oxidation of different compounds - pollutants. In this study, peroxidase was isolated from potato peel and immobilized as cross-linked enzyme aggr
...
egates. Pectin was used as a green cross-linker. The immobilized potato peel peroxidase was used for degradation of a textile anthraquinone dye Lanaset Violet B. Under the optimal process parameters: pH 3, 0.4 mM hydrogen peroxide, 0.8 μmol/min CLEA peroxidase, 10 mg/L dye and 70 min, 85.71±1.45 % dye degradation was achieved. The operational stability, as a key parameter for immobilized enzyme systems, was also examined. After 4 cycles CLEA peroxidase kept 31.57±1.79 % of its biodegradation efficiency.
Source:
IOP Conference Series: Earth and Environmental Science, 2022, 1123, 1, 012005-
Funding / projects: