Biocomposite membranes of highly methylated pectin and mesoporous silica SBA-15
Authors
Nešić, Aleksandra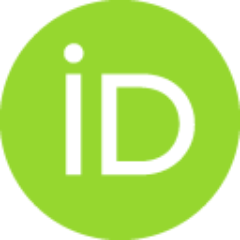 Kokunešoski, Maja
Ilić, Svetlana M.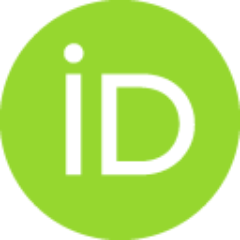 Gordić, Milan V.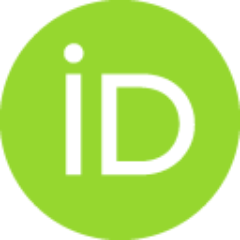 Ostojić, Sanja
Micić, Darko M.
Veličković, Sava J.
Article (Published version)

Abstract
Manufacturing of synthetic composites consumes huge energy and their disposal at the end of the life cycle is very difficult since there is virtually no recycling option. Therefore, biocomposite materials have recently received considerable attention in academic research and industrial application compared to the synthetic composite materials due biodegradability, nontoxicity and economical point of view. Biocomposite membranes of highly methylated pectin and SBA-15, a form of mesoporous silica, were prepared by membrane casting. The amount of SBA-15 was 10%, 20% and 30% by membrane mass. These membranes were characterized by optical microscopy, FTIR, XRD, thermogravimetry, mechanical analysis and swelling in water, HCl, NaOH and methanol. The incorporation of SBA-15 in pectin matrix enhanced the stability of these membranes in all tested solutions, compared to the pure pectin membranes. The pectin/SBA photomicrographs contain rod-like domains which indicate the presence of SBA-15 in m
...
embrane. Mechanical analysis proves that incorporation of SBA-15 enhances the elasticity and tensile strength of pectin membranes. Thermogravimety in nitrogen has shown that the presence of SBA-15 in the membranes increased the onset temperatures of pectin degradation. The novel composite material represents promising way for practical membrane application. (C) 2014 Elsevier Ltd. All rights reserved.
Keywords:
Polymer-matrix composites (PMCs) / Thermal properties / Mechanical properties
Source:
Composites: Part B: Engineering, 2014, 64, 162-167
Funding / projects: