Excess molar volume of acetonitrile + alcohol systems at 298. 15 K. - Part II: Correlation by cubic equation of state
Dopunska molarna zapremina sistema acetonitril + alkohol na 298.15 K. - II deo - korelisanje pomoću kubne jednačine stanja
Authors
Grgurić, Ivona R.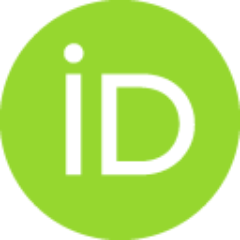 Kijevčanin, Mirjana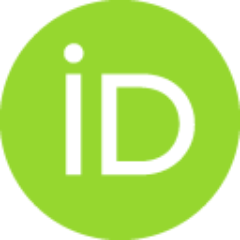 Đorđević, Bojan D.
Tasić, Aleksandar Ž.
Šerbanović, Slobodan P.
Article (Published version)

Abstract
The excess molar volume VE of the binary liquid systems acetonitrile methanol and acetonitrile + ethanol, experimentally determined in the previous part, were correlated by the PRSV CEOS coupled with the vdW and TCBT mixing rules. The results obtained show that the number and position of the interaction parameters of these models are of great importance for a satisfactory fitting of VE data.
Dopunska molarna zapremina VE binarnih tečnih smeša acetonitril + metanol i acetonitril + etanol, eksperimentalno određena u prethodnom delu rada korelisana je pomoću PRSV jednačine sa vdW i TCBT pravilima mešanja. Dobijeni rezultati pokazuju da je broj i položaj interakcionih parametara u razmatranim modelima od velike važnosti za zadovoljavajuće korelisanje VE podataka.
Keywords:
excess molar volume / CEOS / correlation / alcohol / acetonitrile
Source:
Journal of the Serbian Chemical Society, 2003, 68, 1, 47-56
Publisher:
Serbian Chemical Society, Belgrade