Hydrodynamics and Mass Transfer in a Four‐Phase External Loop Air Lift Bioreactor
Authors
Sajc, L.
Obradović, Bojana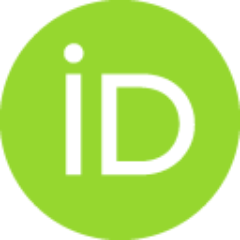 Vuković, Dragan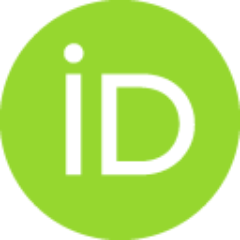 Bugarski, Branko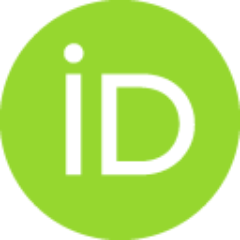 Grubisić, D.
Vunjak-Novaković, Gordana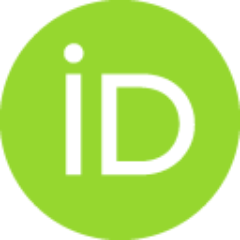 Article (Published version)

Abstract
An external loop air lift reactor (ELALR) was developed and designed for continuous production and extraction of extracellular secondary metabolites by immobilized Frangula alnus Mill. plant cells. This system was considered as a four‐phase system, with dispersed gas, nonaqueous liquid solvent, and calcium alginate particles in water or Murashige and Skoog medium. Analysis of the four‐phase ELALR revealed the influence of gas, solvent, calcium alginate particles and MS medium composition on gas and solvent holdup, liquid circulation velocity, mixing in aqueous liquid phase, and mass transfer coefficients of oxygen and plant cell product. It was shown that the gas holdup appears to be the principal variable determining the properties of the four‐phase system. An unified correlation for the gas holdup, based on drift flux flow in a three‐phase system, has been extended to the four‐phase system. Bubble size and bubble size distribution observed in the bubbly flow regime were the same in w
...
ater as in the MS medium system (Sauter mean diameter 2.5 mm). Consequently, gas holdup and all related parameters, such as liquid circulation velocity, oxygen mass transfer coefficient, and axial liquid dispersion in MS medium, were similar to those in water for the four‐phase system.
Source:
Biotechnology Progress, 1995, 11, 4, 420-428