Synthesis and characterization of agar-agar-chitosan composite films incorporated with green synthesized silver nanoparticles
Authors
Ilić, Nevena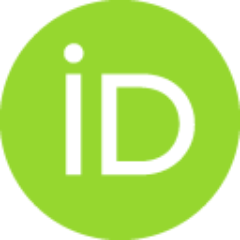 Kukučka, Andrej
Milić, Marija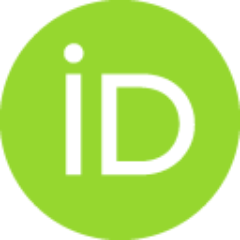 Milutinović, Milica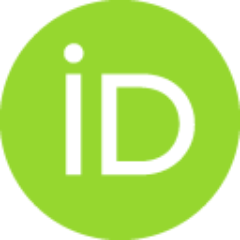 Miljković, Miona
Davidović, Slađana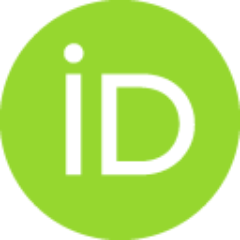 Conference object (Published version)

Abstract
Antimicrobial properties of silver nanoparticles (Ag NPs) are well known and widely exploited. Various approaches have been applied for preparation of Ag NPs. Nowadays, "green" methods are attracting more attention since they are eco-friendly and generally cheap. Moreover, incorporation of Ag NPs into various natural polymers enables preparation of biocompatible antimicrobial materials with controlled releasing of Ag NPs. Polymeric material also provides long term stability of Ag NPs. The aim of this study was to develop antimicrobial materials based on silver nanoparticles using green approach. Reduction of silver was performed by plant extracts of horsetail (Equisetum arvense L.) and cocoa (Theobroma cacao); the obtained nanoparticles were designated as EA Ag NPs and TC Ag NPs, respectively. The effect of extract concentration on particle size distribution and antimicrobial activity against Gram-negative bacteria Escherichia coli and Gram-positive bacteria Staphylococcus aureus were
...
investigated. The smallest particles with the narrowest size distribution (between 46 nm and 91 nm) were obtained with the lowest tested concentration (10% v/v) of plant extract for both horsetail and cacao. These samples also showed the highest antibacterial activities, so they were selected for preparation of nanocomposite films based on agar-agar and chitosan. It has been shown that incorporation of both EA and TC Ag NPs significantly improved antibacterial properties of the films against E. coli (≈80% higher inhibition in comparison to the pristine agar-agar/chitosan films). In the case of S. aures, TC Ag NPs incorporated in agar-agar/chitosan films enhanced inhibition of the film for 60%. On the other side, incorporation of EA Ag NPs into agar-agar/chitosan film increased the growth inhibition for only 20%. This might be due to the contribution of cocoa extract itself, i.e. some active components that inhibit the growth of S. aureus. Our results show that agar-agar/chitosan films with incorporated green synthesized Ag NPs have potential application in the areas where usage of biodegradable and biocompatible materials with high antibacterial activity is desired, such as food package, wound healing, coatings for medical devices etc.
Keywords:
Silver nanoparticles, antibacterial activity, nanocomposite films
Source:
Proceedings,VII International Congress " Engineering, Environment and Materials in Process Industry, 2021, 461-469
Funding / projects:
Ministry of Education, Science and Technological Development of the Republic of Serbia (Contract No. 451-03-9/2021-14/200287 and 451-03-9/2021-14/200135).