Production of anthraquinones by immobilized Frangula alnus Mill. plant cells in a four-phase air-lift bioreactor
Authors
Sajc, L.
Vunjak-Novaković, Gordana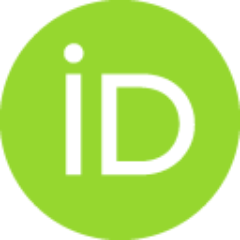 Grubisić, D.
Kovačević, N.
Vuković, Dragan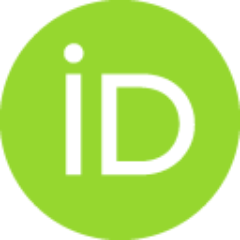 Bugarski, Branko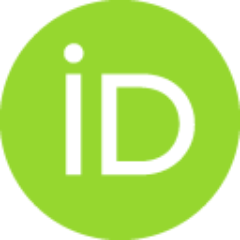 Article (Published version)

Abstract
The production of anthraquinones by Frangula alnus Mill. plant cells was used as a model system to evaluate the performance of a liquid-liquid extractive product-recovery process. The shake flask experiments have shown higher production of anthraquinones in cell suspension and flask cultures of calcium-alginate-immobilized cells when silicone oil was incorporated into the medium, compared to a control without silicone oil. An external-loop air-lift bioreactor, developed and designed for the production and simultaneous extraction of extracellular plant cell products, was regarded as a four-phase system, with dispersed gas, non-aqueous solvent and calcium-alginate-immobilized plant cells in Murashige and Skoog medium. Continuous extraction of anthraquinones by silicone oil and n-hexadecane inside the bioreactor resulted in 10–30 times higher cell productivity, compared to that of immobilized cells in a flask. Based on the mixing pattern, immobilized biocatalyst extraparticle and intrapar
...
ticle diffusional constraints and the kinetics of growth, substrate consumption and product formation, a mathematical model was developed to describe the time course of a batch plant cell culture.
Source:
Applied Microbiology and Biotechnology, 1995, 43, 3, 416-423