Production of sunflower meal protein hydrolysate by sequential hydrolysis with alcalase and flavourzyme immobilized on functionalized silica nanoparticles,
Authors
Banjanac, Katarina
Milivojević, Ana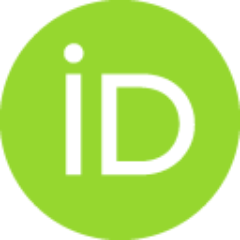 Ćorović, Marija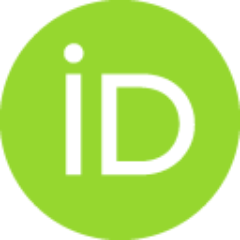 Carević, Milica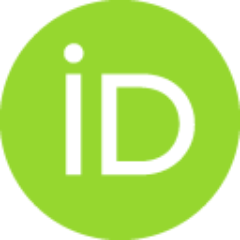 Prlainović, Nevena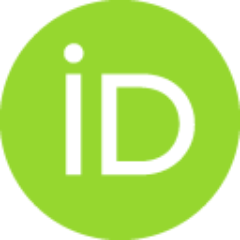 Marinković, Aleksandar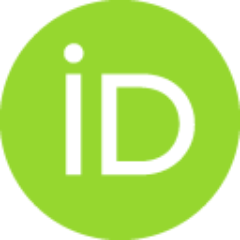 Bezbradica, Dejan
Conference object (Published version)

Abstract
The objective of this research was to study the production of sunflower meal protein hydrolysate (SMPH) from sunflower meal protein isolate (SMPI) prepared by sedimentation/flotation and isoelectric precipitation of sunflower meal (SM). SM is the main co-product formed during the industrial process of extracting oil from sunflower seed. By fractionation of SM, the crude protein content was increased from approximately 37.4 % in SM to 80.8 % in SMPI and represent a good source of protein for human consumption. The percentages of fiber, soluble sugars, polyphenols, lignocellulose fibers and residual lipids which may reduce the chemical and nutritive value of proteins in the SMPI were reduced to more than 92 % with respect to the SM. Since functional properties of SMPI can be improved by enzymatic hydrolysis under controlled conditions, the hydrolysis of SMPI was carry out using endo-protease Alcalase covalently immobilized on epoxy modified silica nanoparticles (Alcalase-GFNS) and/or e
...
xo-protease Flavourzyme covalently immobilized on cyanuric chloride activated amino modified silica nanoparticles (Flavourzume-CCAFNS). Results showed that enzymatic hydrolysis of the SMPI should be performed using sequentially Alcalase-GFNS and Flavourzyme-CCAFNS since the achieved hydrolysis yield was greater by 1.5 and 3 times in comparison to the use of only Alcalase-GFNS or Flavourzyme-CCAFNS, respectively, during the same time. Also, it should be mentioned that Flavourzyme-CCAFNS was added in reaction mixture 2 h after the start of hydrolysis with Alcalase-GFNS. With the predigestion with Alcalase- GFNS, the number of N-terminal sites for the exoprotease activity of Flavourzyme-CCAFNS was increased which directly led to the increment of SMPI hydrolysis degree. Finally, it can be concluded that Alcalase-GFNS and Flavourzyme-CCAFNS have great prospects for usage in the hydrolysis of SMPI to produce SMPH with high nutritional value that can be used directly, for example, in the fortification of liquid foods or high energetic beverages.
Keywords:
sunflower meal protein hydrolysate / silica nanoparticles / protease / immobilization / enzymatic hydrolysis
Source:
IV International congress of Food Technology, Quality and Safety, Proceedings, 2018, 247-252
Publisher:
University of Novi Sad, Institute of Food Technology
Funding / projects: