SBA-15 Assisted SnO2 Humidity Sensor
Authors
Savić, Slavica M.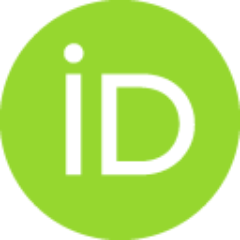 Vojisavljević, Katarina
Počuča-Nešić, Milica
Knežević, Nikola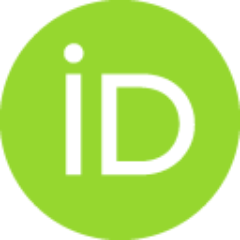 Mladenović, Minja
Đokić, Veljko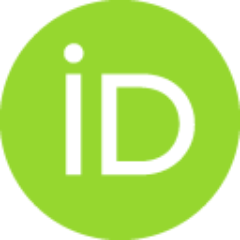 Branković, Zorica
Conference object (Published version)

Abstract
Over the past decade, the interest for fabrication of mesoporous metal oxides has been increased, and that draw attention globally on fabrication and designing efficient humidity sensors based on these materials. Their unique properties like high surface area, large pore volume and interconnected pore channels provide easier adsorption and facile transportation of water molecules across their surfaces. Nanocasting as technique based on various silica hard templates is one of usually utilized and efficient methods for processing of such materials. Silica SBA-15 as a template is currently obtaining exclusive attention in applications like photocatalysis, sensing, drug delivery and nanomaterials fabrication since it has high surface area, pore volume, excellent thermal stability and distinctive interconnectivity of its tunable pore channels. In this work, we used SBA-15 as a hard template for production of SnO2 humidity sensor. SBA-15 assisted mesoporous SnO2 has been synthesi
...
zed using incipient wet impregnation process, consisting of two loading/calcination steps to fill up 15 % of the total pore volume of template with SnO2, followed by template etching with 2M NaOH. A few micron thick SnO2 film has been fabricated by applying the paste by the doctor blade applicator onto alumina substrate provided with interdigitated Pt/Ag electrodes. The sensor response of the film towards humidity was tested measuring the change of the complex impedance of the sample exposed to a humid climate chamber environment with the relative humidity, RH ranging from 40 % to 90 % at 25 °C and from 30 % to 90 % at 50 °C. This study demonstrated that nanocast SnO2 possesses sufficient quality to be used as a material for fabrication of high performance humidity sensors.
Source:
Programme and the Book of Abstracts / 5th Conference of The Serbian Society for Ceramic Materials, 5CSCS-2019, June 11-13, 2019, Belgrade, Serbia, 2019
Publisher:
Belgrade : Institute for Multidisciplinary Research