Saturated-liquid heat capacity of organic compounds: New empirical correlation model
Toplotni kapacitet zasićene tečnosti organskih jedinjenja - nov empirijski korelacioni model
Authors
Jovanović, Jovan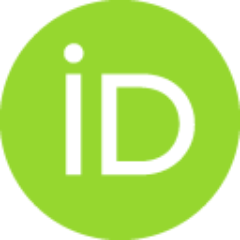 Grozdanić, Dušan K.
Review (Published version)

Abstract
A new saturated-liquid heat capacity model is recommended. This model is tested and compared with the known polynomial and quasi-polynomial models on 39 sets with 1453 experimental heat capacity data. The obtained results indicate that the new model is better then the existing models, especially near the critical point.
U ovom radu je preporučen nov empirijski model za korelisanje toplotnog kapaciteta zasićene tečnosti organskih jedinjenja. Model je testiran i upoređen sa poznatim polinomskim i kvazi-polinomskim modelima korišćenjem 39 setova sa 1453 eksperimentlna podatka. Dobijeni rezultati ukazuju da je nov model bolji od postojećih, naročito u okolini kritične tačke.
Keywords:
heat capacity / saturated liquid / correlation
Source:
Journal of the Serbian Chemical Society, 2004, 69, 3, 233-237
Publisher:
Serbian Chemical Society, Belgrade