Assessment of Safety Valve Springs Failure
Autori
Alil, Ana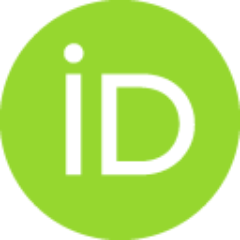 Gligorijević, Bojan R.
Prvulović, Mirjana
Budimir, Stevan
Ristić, Marko
Prokolab, Milan
Konferencijski prilog (Objavljena verzija)

Apstrakt
The aim was to investigate the cause of failure of as-received ultra-high strength steel springs, which were deposite-coated. The qualitative analysis of surrounding environment was performed. Springs were visually and radiographically examined. Their chemical composition was determined using spectrophotometer, primary and secondary structure by use of bright-field reflected light microscope with vertical illumination source, and fracture mechanism by scanning electron microscope with energy dispersive system. Macro-hardness measurements were employed, also. The phases present in deposite were identified using X-ray Powder Difractometry and Electron Microprobe analysis. The safety valve springs failure is caused probably by corrosion-assisted process with presence of overloading.
Izvor:
10th Young Researchers' Conference Materials Sciences and Engineering, 2011, 42-
Izdavač:
Materials Research Society of Serbia, Srbija