Poly(dialkoxyethyl itaconate)s-I. Some properties of dimethoxyethyl itaconate and its polymer
Authors
Stanojević, N.G.
Katsikas, Lynne
Petrović-Đakov, Dušanka
Diesner, K.
Filipović, Jovanka M.
Veličković, Jovan S.
Popović, Ivanka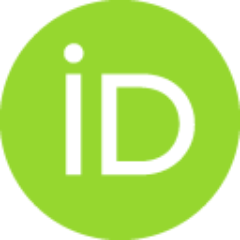 Article (Published version)

Abstract
The preparation of dimethoxyethyl itaconate and its polymerisation are described. Some of the properties of the monomer and polymer were determined with special emphasis on the experimental determination of the solubility parameter of the polymer, δp. Possible reasons for the relatively high experimentally determined value of δp 21.6 (J/cm3)1 2 are discussed with comparison to calculated and experimentally determined values for poly(di-butyl itaconate).
Source:
European Polymer Journal, 1995, 31, 6, 541-545
Publisher:
Pergamon-Elsevier Science Ltd, Oxford