Comprehensive Analysis of Antioxidant and Hepatoprotective Properties of Morus nigra L.
Authors
Vukmirović, Saša
Ilić, Vladimirka
Tadić, Vanja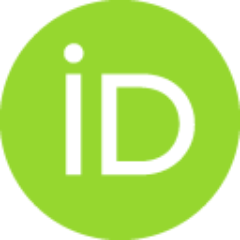 Čapo, Ivan
Pavlović, Nebojša
Tomas, Ana
Paut Kusturica, Milica
Tomić, Nataša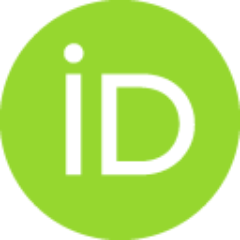 Maksimović, Svetolik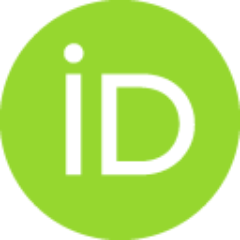 Stilinović, Nebojša
Article (Published version)

Abstract
The framework of this study was a comprehensive investigation of Morus nigra L. extracts, with the aim to establish the correlation between chemical composition and antioxidant/hepatoprotective activity of a series of black mulberry extracts obtained from aerial parts of the plant. Black mulberry leaf (MLEE), bark (MBEE), juice (MJ) and fresh fruit (MFEE) extracts were obtained using the conventional Soxhlet extraction, while the supercritical CO2 extraction procedure was employed for preparation of the seed oil (MSO). Analysis of the chemical composition was performed using spectrophotometric, HPLC and GC methods. For the evaluation of antioxidant activity, in vitro FRAP and DPPH assays were applied. In Haan strain NMRI mice with streptozotocin-induced oxidative stress, in vivo antioxidant activity and liver tissue integrity were examined. The content of polyphenolic compounds was the highest in MBEE (68.3 ± 0.7 mgGAE/g) with the most abundant compounds being polyphenolic acids, follo
...
wed by MLEE (23.4 ± 0.5 mgGAE/g) with the flavonoids isoquercetin and rutin being present in a significant amount. An analysis of MSO revealed a high content of γ-linoleic acid. The highest antioxidant activity in vitro (FRAP and DPPH) was observed for MLEE, MBEE and MSO. Beneficial effects were confirmed in vivo, with lower values of hepatosomatic index, potentiation of the activity of the enzymes superoxide dismutase and catalase, a lower rate of lipid peroxidation and reduced positivity for the P450 enzyme in animals treated with MLEE, MBEE and MSO. Black mulberry leaf and bark extracts as well as seed oil exhibited significant antioxidant activity. Apart from the confirmed biological properties of the fruit and leaf extracts, the observed activities of black mulberry seed oil and bark extract imply its importance as a sustainable source of phytochemicals.
Keywords:
chemical composition / hepatoprotective / nutraceuticals / oxidative stress / screening
Source:
Antioxidants, 2023, 12, 2, 382-
Funding / projects:
Ministry of Education, Science and Technological Development, Republic of Serbia, Grant no. 200114 (University of Novi Sad, Faculty of Medicine) (RS-200114)
Ministry of Education, Science and Technological Development, Republic of Serbia, Grant no. 200003 (Institute for Medicinal Plant Research 'Dr. Josif Pančić ', Belgrade) (RS-200003)
Ministry of Education, Science and Technological Development, Republic of Serbia, Grant no. 200135 (University of Belgrade, Faculty of Technology and Metallurgy) (RS-200135)
Provincial Secretariat for Higher Education and Science, Autonomous Province of Vojvodina (project No. 142- 451-3179/2022-01).