Alginate-Based Hydrogels and Scaffolds for Biomedical Applications
Authors
Tomić, Simonida Lj.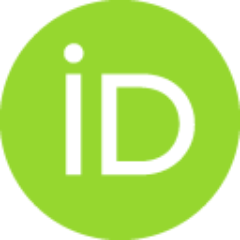 Babić Radić, Marija M.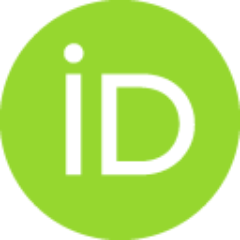 Vuković, Jovana S.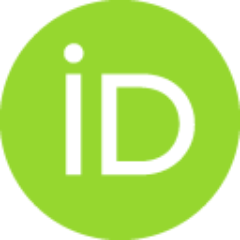 Filipović, Vuk V.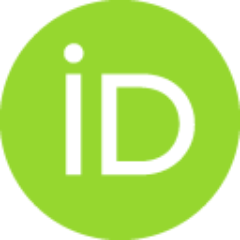 Nikodinović-Runić, Jasmina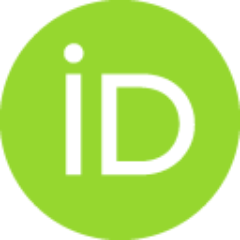 Vukomanović, Marija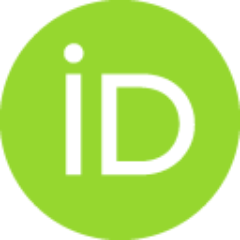 Article (Published version)

Abstract
Alginate is a natural polymer of marine origin and, due to its exceptional properties, has great importance as an essential component for the preparation of hydrogels and scaffolds for biomedical applications. The design of biologically interactive hydrogels and scaffolds with advanced, expected and required properties are one of the key issues for successful outcomes in the healing of injured tissues. This review paper presents the multifunctional biomedical applications of alginate-based hydrogels and scaffolds in selected areas, highlighting the key effect of alginate and its influence on the essential properties of the selected biomedical applications. The first part covers scientific achievements for alginate in dermal tissue regeneration, drug delivery systems, cancer treatment, and antimicrobials. The second part is dedicated to our scientific results obtained for the research opus of hydrogel materials for scaffolds based on alginate in synergy with different materials (polymer
...
s and bioactive agents). Alginate has proved to be an exceptional polymer for combining with other naturally occurring and synthetic polymers, as well as loading bioactive therapeutic agents to achieve dermal, controlled drug delivery, cancer treatment, and antimicrobial purposes. Our research was based on combinations of alginate with gelatin, 2-hydroxyethyl methacrylate, apatite, graphene oxide and iron(III) oxide, as well as curcumin and resveratrol as bioactive agents. Important features of the prepared scaffolds, such as morphology, porosity, absorption capacity, hydrophilicity, mechanical properties, in vitro degradation, and in vitro and in vivo biocompatibility, have shown favorable properties for the aforementioned applications, and alginate has been an important link in achieving these properties. Alginate, as a component of these systems, proved to be an indispensable factor and played an excellent "role" in the optimal adjustment of the tested properties. This study provides valuable data and information for researchers and demonstrates the importance of the role of alginate as a biomaterial in the design of hydrogels and scaffolds that are powerful medical "tools" for biomedical applications.
Keywords:
alginate / biomedical applications / hydrogels / scaffolds
Source:
Marine Drugs, 2023, 21, 3, 177-
Funding / projects:
The SCOPES program of the Swiss National Science Foundation (SNSF) and the Swiss Agency for Development and Cooperation (SDC) (Grants No IZ73ZO_152327).