Phenotypic Discovery of Thiocarbohydrazone with Anticancer Properties and Catalytic Inhibition of Human DNA Topoisomerase IIα
Authors
Cvijetić, Ilija N.
Herlah, Barbara
Marinković, Aleksandar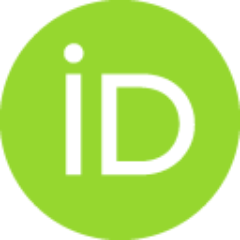 Perdih, Andrej
Bjelogrlić, Snežana K.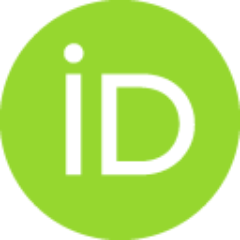 Article (Published version)

Abstract
Phenotypic screening of α-substituted thiocarbohydrazones revealed promising activity of 1,5-bis(salicylidene)thiocarbohydrazide against leukemia and breast cancer cells. Supplementary cell-based studies indicated an impairment of DNA replication via the ROS-independent pathway. The structural similarity of α-substituted thiocarbohydrazone to previously published thiosemicarbazone catalytic inhibitors targeting the ATP-binding site of human DNA topoisomerase IIα prompted us to investigate the inhibition activity on this target. Thiocarbohydrazone acted as a catalytic inhibitor and did not intercalate the DNA molecule, which validated their engagement with this cancer target. A comprehensive computational assessment of molecular recognition for a selected thiosemicarbazone and thiocarbohydrazone provided useful information for further optimization of this discovered lead compound for chemotherapeutic anticancer drug discovery.
Keywords:
cancer research / catalytic inhibitors / dynophores / human DNA topoisomerase IIα / molecular dynamics / phenotypic screening / thiocarbohydrazones
Source:
Pharmaceuticals, 2023, 16, 3, 341-
Funding / projects:
The Slovenian Research Agency with research project J1-4402 (A.P.) and research program P1-0012 (A.P.) as well as by a young researcher grant (B.H.).