Towards enhanced dyeing process: arylazo pyridone dyes
Poboljšanje procesa bojenja iz perspektive arilazo piridonskih boja
Authors
Mašulović, Aleksandra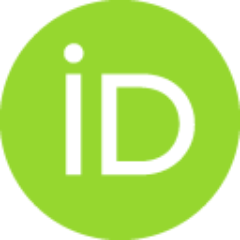 Tadić, Julijana
Matović, Luka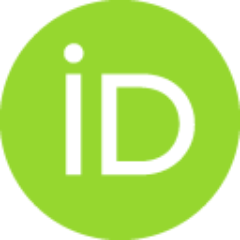 Lađarević, Jelena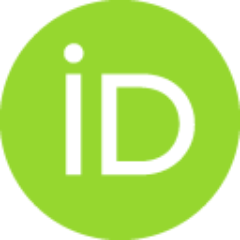 Ivanovska, Aleksandra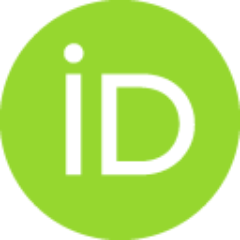 Kostić, Mirjana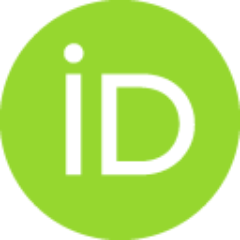 Mijin, Dušan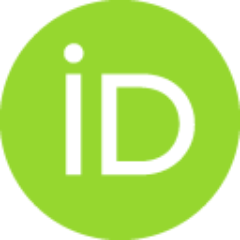 Conference object (Published version)

Abstract
Azo pyridone dyes as a group of synthetic disperse azo dyes are commonly used in textile fiber dyeing. Traditionally, synthetic fibers are tinted in an acid environment, whereas their stability has been ruptured by base addition. Therefore demands of the textile industry have not been fully satisfied and the need for new dyes has aroused bearing the necessity for natural fiber dyeing. New disperse azo dyes have been designed satisfying nowadays industrial demands yielding tinctorially strong, alkali stable dyes, exhibiting good all-around properties. The invention begins on the architecture of two novel dyes bearing acceptors on the different scaffolds of the structure, pyridinium and phenyl core of the pyridone moiety. These dyes ameliorate the UV protection of natural, as well as synthetic fibers. The dyes are characterized by traditional analytical methods, prior to characterizing their ability for dyeing fibers of different chemical composition. Based on the obtained results, it c
...
an be concluded that the studied dyes can be successfully used for dyeing wool at pH 8.5. They also contributed to an increase in wool UV protection factor for about two times.
Kao grupa disperznih azo boja, azo piridonske boje nerijetko se koriste u svrhe bojenja tekstila. Najčešće, sintetska vlakna, boje se u kiseloj sredini, pri čemu povećanje pH vrijednosti može dovesti do narušavanja strukture boje, i lošijeg obojenja tkanine. Shodno ovome, potrebe tekstilne industrije zahvtjevaju nove boje za bojenje kako sintetskih tako i prirodnih vlakana. Novosintetisane disperzne azo boje zadovoljavaju ove potrebe dajući intenzivna obojenja pri čemu je struktura stabilna i u alkalnoj sredini. Arhitektura boja počiva na tri prstena od kojih dva, piridinijum- i fenil-, sadrže elektron akceptorske grupe. Tkanine, kako sintetske, tako i prirodne, obojene ovim bojama imaju bolju UV zaštitu. Boje su okarakterisane tradicionalnim analitičkim metodama, nakon čega su obojene tkanine različitog hemijskog sastava. Obojenje je ispitano CIElab testom, a faktor zaštite od UV zračenja UPF-om testom. Na osnovu dobijenih rezultata može se zaključiti da se sintetisane boje uspješno m
...
ogu primjenjivati za bojenje vune na pH 8.5, kao i da njihovom primjenom tekstil dobija dvostruko veću zaštitu od UV zračenja.
Keywords:
Azo dyes / textile / UV protection / Azo boje / tekstil / UPF / UV
Source:
Zbornik radova / 33. Međunarodni kongres o procesnoj industriji, PROCESING '20, Beograd, 10. septembar 2020, 2020, 53-58
Publisher:
Beograd : Savez mašinskih i elektrotehničkih inženjera i tehničara Srbije (SMEITS), Društvo za procesnu tehniku
Funding / projects: