Determination of the protective properties of electrodeposited organic epoxy coatings on aluminium and modified aluminium surfaces
Authors
Lazarević, Zorica Ž.
Mišković-Stanković, Vesna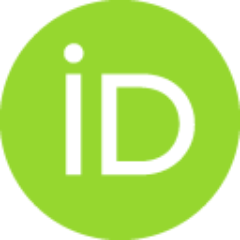 Kačarević-Popović, Zorica M.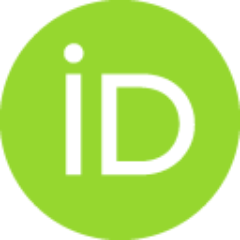 Dražić, Dragutin M.
Conference object (Published version)

Abstract
The electrochemical and transport properties and thermal stability of epoxy coatings electrodeposited on aluminium and modified aluminium surfaces (anodized, phosphatized and chromatized-phosphatized aluminium) have been investigated during exposure to 3% NaCl solution. From the results obtained from electrochemical impedance spectroscopy (EIS), gravimetric liquid sorption experiment and thermogravimetric analysis (TGA) it can be concluded that electrochemical and transport properties of epoxy coatings on anodized and chromatized-phosphatized aluminium are significantly improved with respect to the same epoxy coatings on aluminium and phosphatized aluminium: higher values of pore resistance and charge-transfer resistance and lower values of coating capacitance and double-layer capacitance, from EIS; smaller values of diffusion coefficient of water through epoxy coating, from sorption measurements and smaller amount of absorbed water inside the coating, from TGA. On the other hand, the
...
somewhat lower thermal stability of these coatings was obtained.
Keywords:
electrodeposition / organic coatings / aluminium / corrosion / EIS
Source:
Corrosion Science, 2005, 47, 3, 823-834
Publisher:
Pergamon-Elsevier Science Ltd, Oxford