Covalent immobilization of lipase from Candida rugosa on Eupergit®
Kovalentna imobilizacija lipaze iz Candida rugosa za Eupergit®
Authors
Bezbradica, Dejan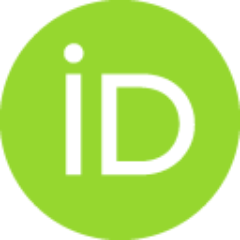 Ćorović, Jasmina J.
Prodanović, Radivoje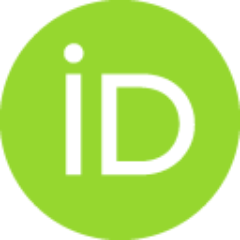 Milosavić, Nenad
Knežević, Zorica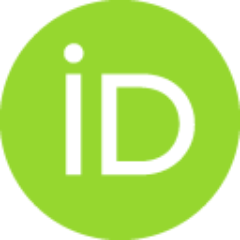 Article (Published version)

Abstract
An approach is presented for the stable covalent immobilization of Upase from Candida rugosa on Eupergit® with a high retention of hydrolytic activity. It comprises covalent bonding via lipase carbohydrate moiety previously modified by periodate oxidation, allowing a reduction in the involvement of the enzyme functional groups that are probably important in the catalytic mechanism. The hydrolytic activities of the lipase immobilized on Eupergif1 by two conventional methods (via oxirane group and via glutaralde-hyde) and with periodate method were compared. Results of lipase assays suggest that periodate method is superior for lipase immobilization on Eupergit® among methods applied in this study with respect to both, yield of immobilization and hydrolytic activity of the immobilized enzyme.
U ovom radu je ispitana mogućnost primene metode za kovalentno vezivanje lipaze iz Candida rugosa za komercijalni polimerni nosač Eupergit® kojom se dobijaju stabilni i aktivni imobilisani enzimi. Vezivanje se odvija preko ugljenohidratne komponente enzima, koja je prethodno modifikovana oksidacijom pomoću perjodata, a ne preko proteinske komponente, koja je važna za katalitičku aktivnost enzima. Hidrolitička aktivnost na ovaj način imobilisane lipaze upoređena je sa aktivnostima lipaza koje su imobilisane pomoću dve konvencionalne metode (vezivanje preko epoksidnih grupa nosača i vezivanje za nosač modifikovan glutaraldehidom). Rezultati ovog istraživanja pokazuju da je perjodatna metoda pogodnija za imobilizaciju lipaze na Eupergit® sa oba ispitivana aspekta: prinosa imobilizacije i hidrolitičke aktivnosti imobilisanog enzima.
Keywords:
Eupergit® / lipase / Candida rugosa' / immobilization
Source:
Acta periodica technologica, 2005, 36, 179-186
Publisher:
Faculty of Technology, Novi Sad