Vapour-liquid equilibrium of the OPLS, optimized potentials for liquid simulations, model for binary systems of alkanes and alkanes + alcohols
Ravnoteža para-tečnost OPLS, optimizovanje potencijala za tečnu simulaciju, modela binarnih sistema alkana i alkana + alkohola
Authors
Šerbanović, Slobodan P.
Mijajlović, Milan LJ.
Radović, Ivona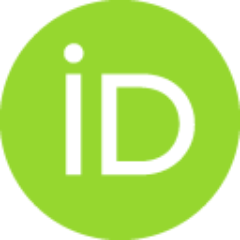 Đorđević, Bojan D.
Kijevčanin, Mirjana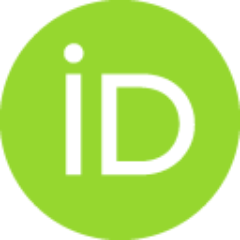 Đorđević, Emila M.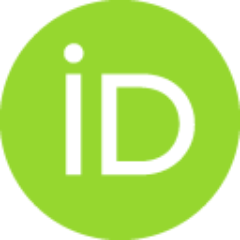 Tasić, Aleksandar Ž.
Article (Published version)

Abstract
The NpT - Gibbs ensemble Monte Carlo computer simulation method was applied to predict the vapour-liquid equilibrium (VLE) behavior of the binary systems ethane + pentane at 277.55 K and 310.95 K, ethane + hexane at 298.15 K, propane + methanol at 313.15 K and propane + ethanol at 325.15 K and 425.15 K. The optimized potentials for the liquid simulating (OPLS) model were used to describe the interactions of alkanes and alcohols. The simulated VLE predictions are compared with experimental data available for the pressure and phase composition of the analyzed binary systems. The agreement between the experimental data and the simulation results is found to be generally good, although slightly better for system in which both components were nonpolar.
Metod NpT-Gibbs-ovih ansambla i Monte Carlo molekulska simulacija su primenjeni na predskazivanje ravnoteža para-tečnost (VLE) binarnih sistema etan + pentan na 277.55 K i 310.95 K, etan + heksan na 298.15 K, propan + metanol na 313.15 K i propan + etanol na 325.15 K i 425.15 K. Optimizovani parametri za tečnu simulaciju (OPLS) su korišćeni da opišu interakciju alkana i alkohola. Dobijeni rezultati simulacije ravnoteže para-tečnost su upoređeni sa dostupnim eksperimentalnim podacima za odgovarajuće pritiske i sastave ispitivanih binarnih sistema. Može se reći da je dobijeno dobro slaganje sa eksperimentalnim podacima, mada nešto bolje kod sistema u kojima su obe komponente nepolarne.
Keywords:
Gibbs ensemble / Monte Carlo / molecular simulation / OPLS model / vapour-liquid equilibria / alkanes / alcohols
Source:
Journal of the Serbian Chemical Society, 2005, 70, 3, 527-539
Publisher:
Serbian Chemical Society, Belgrade