Linear free energy relationships of the H-1 and C-13 NMR chemical shifts of 3-methylene-2-substituted-1,4-pentadienes
Authors
Valentić, Nataša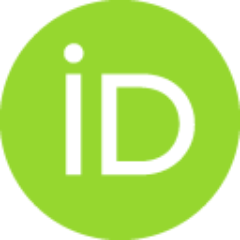 Vitnik, Željko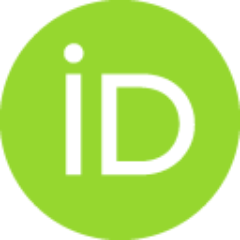 Kozhushkov, Sergei I.
de Meijere, Armin
Ušćumlić, Gordana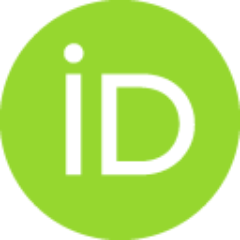 Juranić, Ivan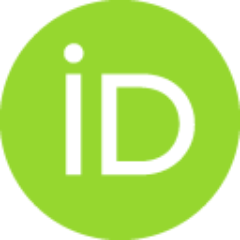 Article (Published version)

Abstract
Linear free energy relationships (LFER) were applied to the H-1 and C-13 NMR chemical shifts (delta(N), N=H-1 and C-13, respectively) in the unsaturated backbone of cross-conjugated trienes 3-methylene-2-substituted-1,4-pentadienes. The NMR data were correlated using five different LFER models, based on the mono, the dual and the triple substituent parameter (MSP, DSP and TSP, respectively) treatment. The simple and extended Hammett equations, and the three postulated unconventional LFER models obtained by adaptation of the later, were used. The geometry data, which are needed in Karplus-type and McConnell-type analysis, were obtained using semi-empirical MNDO-PM3 calculations. In correlating the data the TSP approach was more successful than the MSP and DSP approaches. The fact that the calculated molecular geometries allow accurate prediction of the NMR data confirms the validity of unconventional LFER models used. These results suggest the s-cis conformation of the cross-conjugated
...
triene as the preferred one. Postulated unconventional DSP and TSP equations enable the assessment of electronic substituent effects in the presence of other interfering influences.
Keywords:
LFER models / substituent effects / anisotropy of the aromatic ring / angle-dependent substituent effects / MNDO-PM3 calculations
Source:
Journal of Molecular Structure, 2005, 744, 901-908
Publisher:
Elsevier Science Bv, Amsterdam