Formation of approximate differential equations for electrical and molar conductivity determinations of sulfuric acid aqueous solution
Formiranje aproksimacionih diferencijalnih jednačina za određivanje električne i molarne provodljivosti vodenog rastvora sumporne kiseline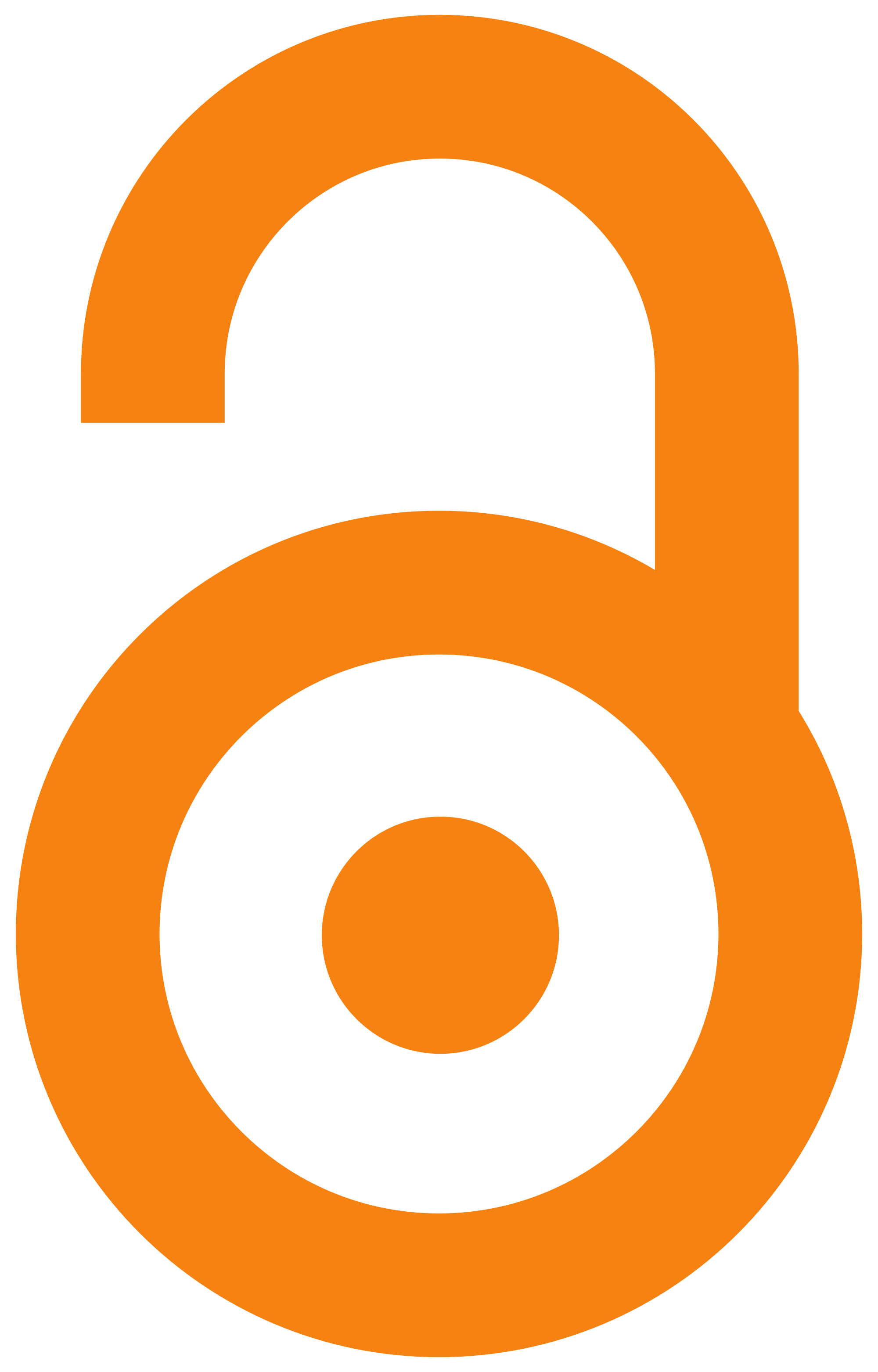 2005
Article (Published version)

Abstract
In this paper formation of linear differential equations for approximate determination of electrical and molar conductivity of sulfuric-acid solutions, has been give.
U radu je obrađena problematika formiranja sistema aproksimacionih linearnih diferencijalnih jednačina za približno izračunavanje električne i molarne provodljivosti vodenog rastvora sumporne kiseline. Pokazano je kako se na osnovu podataka eksperimentalnih merenja navedenih veličina vrši postavljanje aproksimacionih linearnih diferencijalnih jednačina ili njihovih sistema, koji praktično opisuju dinamiku procesa i osobine elektrohemijskog sistema. Rešavanjem tako postavljenih jednačina metodom Runge-Kuta četvrtog reda pomoću odgovarajućih funkcija Matlab računarskih programskih paketa, dobijaju se odgovarajuće karakteristike pogodne za analizu režima rada i ispitivanje uticaja parametara na osobine sistema. Dobijeni rezultati u vidu numeričkih vrednosti promenljivih, su veoma precizni, pouzdani i, zadovoljavajući za praksu i istraživanja, a ostvaruju se za relativno kratko vreme. Sve to opravdava ovakav pristup i primenu metode putem formiranja aproksimacionih diferencijalnih jednačin
...
a za rešavanje ovih i sličnih pitanja.
Source:
Zaštita materijala, 2005, 46, 4, 19-26
Publisher:
Engineering Society for Corrosion, Belgrade, Serbia