The role of sol-gel procedure conditions in electrochemical behavior and corrosion stability of Ti/[RuO2-TiO2] anodes
Authors
Panić, V
Dekanski, Aleksandar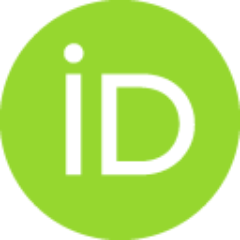 Mišković-Stanković, Vesna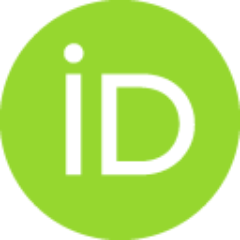 Nikolić, Branislav Ž.
Milonjić, Slobodan K.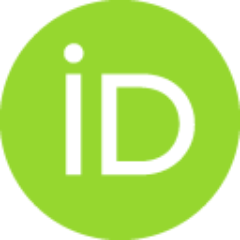 Article (Published version)

Abstract
Using a sol-gel procedure, RuO2-TiO2 active coatings were formed on a titanium support. The conditions of preparation of the RuO2 and TiO2 sols were investigated and the sols were characterized by transmission electron microscopy (TEM) and X-ray diffraction technique. Prepared anodes were investigated from the standpoint of morphology (scanning tunneling and electron microscopy) and electrochemical behavior (cyclic voltammetry, polarization measurements, and electrochemical impedance spectroscopy). The service life of the RuO2-TiO2 active coatings was examined by an accelerated corrosion stability test in 0.5 mol dm(-3) NaCl solution. In order to resolve the role of TiO2 in the deactivation mechanism of the active coating, additional TiO2 layers were introduced in the support/coating interface or on the surface of the coating. The behavior of these anodes with the TiO2-enriched coating layer was compared with the behavior of anodes with regular RuO2-TiO2 coatings. The results show that
...
the loss of coating electrocatalytic activity is caused by dissolution of active Ru species and TiO2 enrichment in the coating. It is also observed that the sol-gel preparation procedure favors the formation of the TiO2 layer at the surface of the RuO2-TiO2 coating.
Keywords:
forced hydrolysis / oxide sols / aging time / TEM / XRD / sol-gel procedure / RuO2-TiO2 coating / corrosion stability / SEM / STM / cyclic voltammetry / polarization measurements / pseudocapacitance / electrochemical impedance spectroscopy / pore resistance
Source:
Materials and Manufacturing Processes, 2005, 20, 1, 89-103
Publisher:
Taylor & Francis Inc, Philadelphia