Elektrohemijska oksidacija jodid-jona u vodenim rastvorima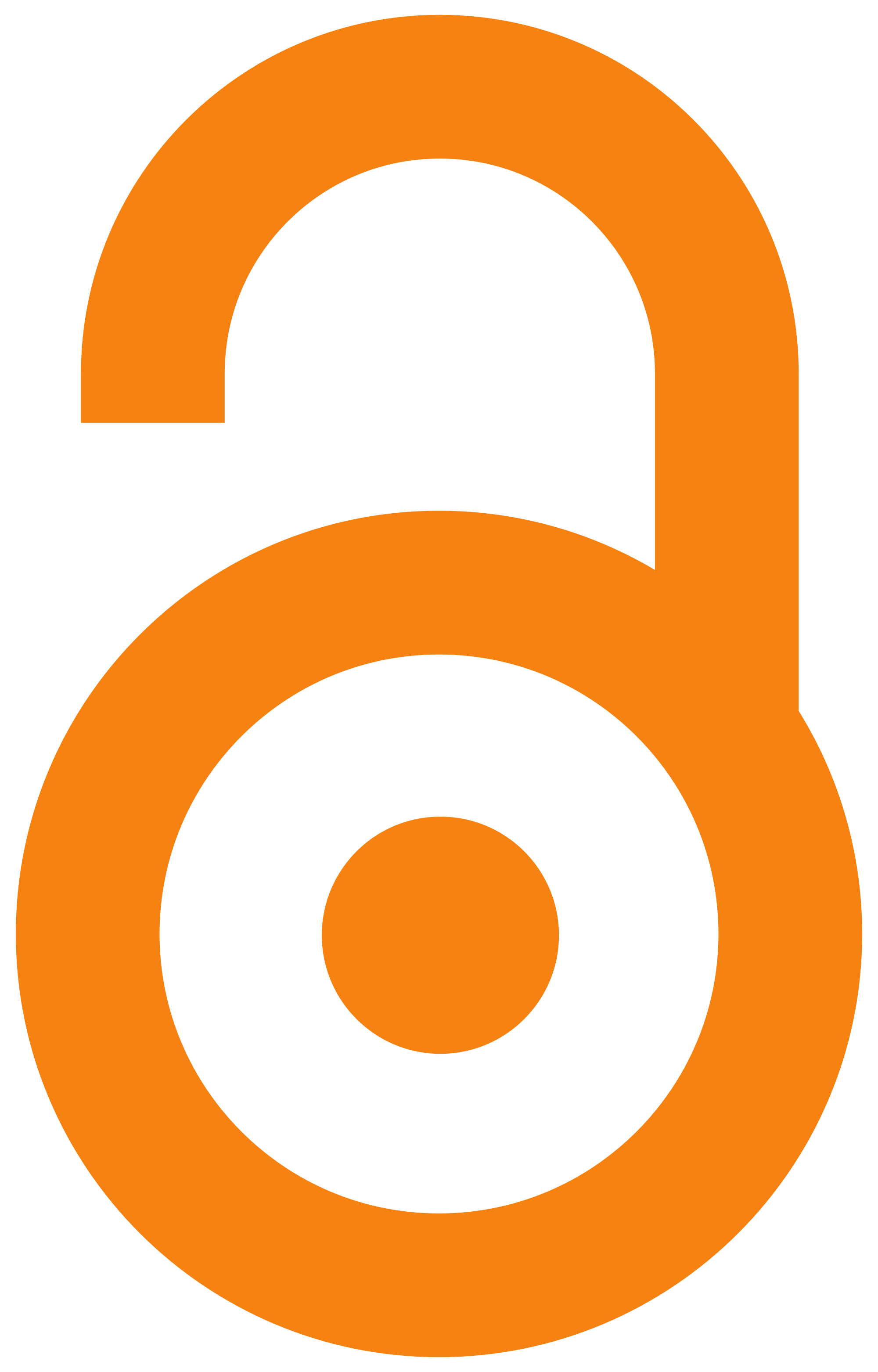 2005
Authors
Ćurčić, I.P.
Popović, M.M.
Grgur, Branimir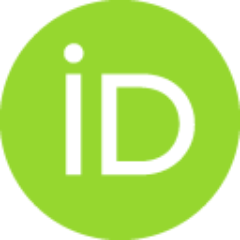 Article (Published version)

Abstract
The electrochemical reaction of iodine ions oxidation was investigated in order to estimate the optimal conditions for electrolysis. The anodic polarization curves were determined in solutions of different KI concentration: 0.1, 0.2 and 0.4 M. Parameters of the electrolysis were estimated using charge electrochemical reactor. During the electrolysis concentration of KI (0.1, 0.2 and 0.4 M) and current density of 10, 20 and 30 mA cm-2, were varied. The electrolysis in all cases was carried out until stationary concentration of equivalent iodine is achieved. During the electrolysis, the amount of equivalent iodine was determinated using potenciometric titration, pH of the solution and voltage, were monitored in time. Using this result, the integral current efficiency was estimated. It was concluded that optimal electrolysis conditions based on current efficiency, amount of equivalent iodine, and the lowest voltage, had been achieved in solution of 0.4 M KI and with current density of 10
...
mA cm-2.
U ovom radu ispitivana je elektrohemijska oksidacija vodenog rastvora jodid-jona u cilju određivanja optimalnih uslova elektrolize. Snimane su anodne polarizacione krive u rastvorima različite koncentracije KI od: 0,1 0,2 i 0,4 mol dm-3. Za određivanje parametara elektrolize korišćen je šaržni elektrohemijski reaktor. Tokom elektrolize varirana je koncentracija KI (0,1; 0,2 i 0,4 mol dm-3) i gustina struja elektrolize od 10, 20 i 30 mA cm2. Elektroliza je, u svim slučajevima, vršena do postizanja stacionarne koncentracije ekvivalentnog joda. Tokom elektrolize vremenski je praćena potenciometrijskom titracijom količina ekvivalentnog joda, pH vrednost rastvora, kao i napon elektrohemijskog reaktora. Na osnovu ovih podataka određivano je integralno iskorišćenje struje. Zaključeno je da se optimalni uslovi elektrolize u pogledu iskorišćenja struje, najveće koncentracije ekvivalentnog joda, kao i najmanjeg napona elektrolize postižu u rastvoru koncentracije KI od 0,4 mol dm-3 i pri gustioni
...
struje od 10 mA cm-2.
Keywords:
electrochemical reaction / optimal conditions for electrolysis / charge electrochemical reactor / potenciometric titration / current efficiency / elektrohemijska oksidacija jodida / elektroliza / šaržni reaktor / integralno iskorišćenje struje
Source:
Zaštita materijala, 2005, 46, 3, 17-24
Publisher:
Engineering Society for Corrosion, Belgrade, Serbia