Applicability of cubic equation of state mixing rules on correlation of excess molar volume of non-electrolyte binary mixtures - Part II
Само за регистроване кориснике

Аутори
Kijevčanin, Mirjana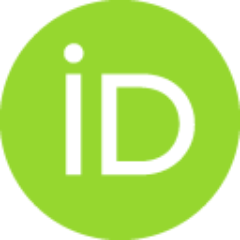 Đorđević, Bojan D.
Šerbanović, Slobodan P.
Radović, Ivona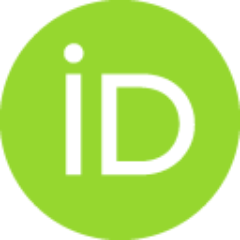 Tasić, Aleksandar Ž.
article (publishedVersion)

Апстракт
The excess molar volume (V-E) data of the 24 binary highly non-ideal mixtures containing dicyclic ethers ( 593 data points) were correlated by the Peng - Robinson - Stryjek - Vera (PRSV) cubic equation of state (CEOS) coupled with two different classes of mixing rules: (i) the composition dependent van der Waals (vdW) mixing rule and (ii) the excess free energy mixing rules (CEOS/G(E)) based on the approach of the Gupta - Rasmunssen - Fredenslund (GRF), as well as the Twu - Coon - Bluck - Tilton (TCBT) mixing rule; both rules with the NRTL equation as the G(E) model. The results obtained by these models show that the type of applied mixing rules, including the number and position of interaction parameters are of great importance for a satisfactory correlation of V-E data. The GRF mixing rules gave mostly satisfactory results for V-E correlation of the non-ideal binary systems available at one isotherm of 298.15 K, while for the correlation in temperature range from 288.15 to 308.15K th
...
e TCBT model can be recommended.
Кључне речи:
excess molar volume / cubic equation of state / correlation / mixing rules
Извор:
Physics and Chemistry of Liquids, 2006, 44, 3, 233-247
Издавач:
Taylor & Francis Ltd, Abingdon