Comparative studies of chloride and chloride/citrate based electrolytes for zinc-polyaniline batteries
Authors
Jugović, Branimir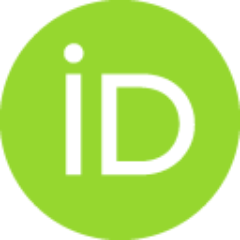 Trišović, Tomislav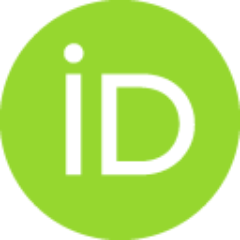 Stevanović, Jasmina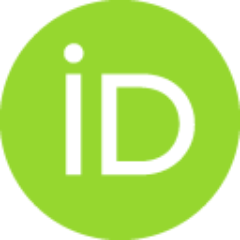 Maksimović, Miodrag D.
Grgur, Branimir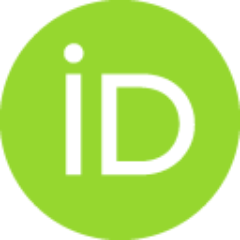 Article (Published version)

Abstract
Electrochemical behavior of zinc and thin polyaniline (PANI) polymerized from 0.1 M HCl to 0.1 M aniline on graphite electrode, in 0.2 M ZnCl(2) and 0.50 M NH(4)Cl (chloride electrolyte) and with addition of 0.33 M Na-citrate (chloride/citrate electrolyte) were investigated. In the chloride/citrate comparing with chloride containing electrolyte zinc electrode shows negative shift of the open circuit potential of similar to 130 mV, decreases of exchange current density for more than order of magnitude and increase of cathodic Tafel slope, due to the zinc ions complexation. In citrate/chloride electrolyte zinc dendrite formation were suppressed. In the range of investigated charge/discharge current densities of 0.25-1 mA cm(-2), initially obtained specific capacity was in the range of 140-85 mAh g(-1), respectively. In cycling regime specific capacity and columbic efficiency were affected with anodic potential limits. For anodic potential limits of 0.32 V (SCE) citrate/chloride electroly
...
te shows better characteristic than chloride electrolyte, due to the influence of citrate ions on negative shift of doping reaction. Increasing anodic potential limit to 0.5 V (SCE), leads to faster decrease of specific capacity in citrate/chloride than in chloride electrolyte, which was explained by higher hydrophilic effect of citrate anions.
Keywords:
polyaniline / zinc / batteries / chloride / citrates / dendrites
Source:
Electrochimica Acta, 2006, 51, 28, 6268-6274
Publisher:
Pergamon-Elsevier Science Ltd, Oxford