Simultaneous correlation of VLE, He and Cpe of some diether + n-alkane systems by the Kohler polynomial
Simultano korelisanje VLE, He i Cpe podataka dietar + n-alkan sistema pomoću Kohlerovog polinoma
Authors
Kijevčanin, Mirjana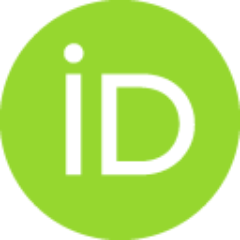 Šerbanović, Slobodan P.
Radović, Ivona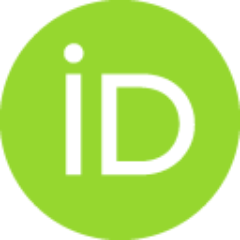 Đorđević, Bojan D.
Tasić, Aleksandar Ž.
Article (Published version)

Abstract
The simultaneous correlation of VLE and excess properties (HE, cPE) for diether + n-alkane systems was performed in our previous paper by the cubic equation of state which incorporates the activity coefficient model (CEOS/GE).With the same aim, in the present work, a completely different approach based on a polynomial equation (Kohler model) was considered. This method gave results on the same systems which could be estimated as being comparable to GEOS/GE models for the simultaneous correlation of two and with considerably improved fits, of three properties.
Simultano korelisanje VLE i dopunskih veličina (HE, cP E) izvršeno je u prethodnom radu na sistemima dietri + n-alkani korišćenjem kubne jednačine stanja koja uključuje model za koeficijente aktivnosti (CEOS/GE). Sa istim ciljem, u ovom radu primenjen je potpuno drugačiji pristup baziran na korišćenju polinoma (Kohlerov model). Ovaj pristup dao je rezultate na istim sistemima koji su u slučaju simultanog korelisanja dve osobine sličnog kvaliteta kao i pri korišćenju CEOS/GE modela dok su rezultati pri simultanom korelisanju tri osobine značajno poboljšani.
Keywords:
Kohler polynomial / thermodynamic properties / simultaneous correlation / diether / n-alkane
Source:
Journal of the Serbian Chemical Society, 2006, 71, 7, 807-819
Publisher:
Serbian Chemical Society, Belgrade