The influence of pesticide residues on chemical hazards in processing of raw vegetables and fruit
Uticaj rezidua pesticida na hemijske rizike u procesu prerade sirovog povrća i voća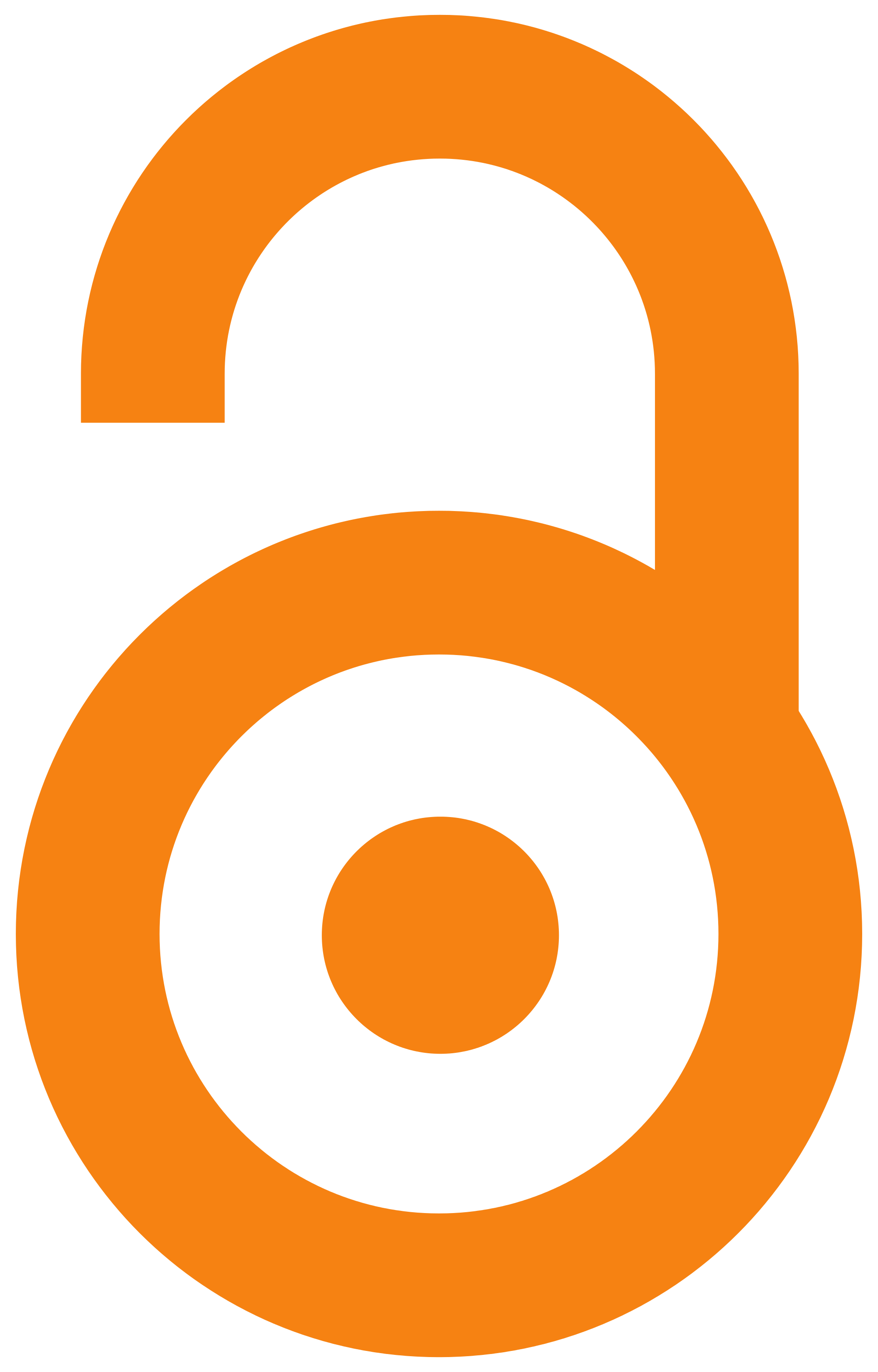 2009
Authors
Đurđević-Milošević, Dragica
Antonović, Dušan
Grubačić, Miroslav
Dimitrijević-Branković, Suzana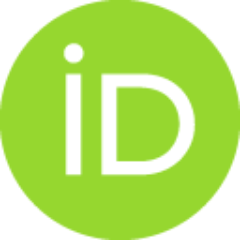 Article (Published version)

Abstract
Pesticides are used in primary agricultural production, food industry, transportation and households. The presence of harmful pesticide residues in or on food has caused a great concern among the consumers. The aim of our research was to investigate the presence of malathion, heptachlor and lindane in raw fruit and vegetables. The total of 40 samples (apples, cabbages, onion, potatoes) was analyzed using gas chormatography. The content of pesticide residue in analyzed samples was 0.0001-0.0009, 0.0321- 0.0813 and 0.1348-2.2426 mg/kg for heptachlor, lindane and malathion respectively. The average contents of lindane were detected at levels 0.0578, 0.0511, 0.0573 and 0.0562 mg/kg in onion, cabbage, potato and apple, respectively. The average contents of malathion were detected at levels 0.2392, 0.2757, 0.2510 and 1.399 mg/kg in onion, cabbage, apple and potato, respectively. The average contents of heptachlor were detected at levels 0.0004, 0.00038, 0.0004 and 0.00047 mg/kg in onion, cab
...
bage, apple and potato, respectively. In the paper was discussed the raw material quality in sense of chemical hazards in the processing of food associated to detected pesticide in raw vegetables and fruit. .
Pesticidi se koriste u primarnoj poljoprivrednoj proizvodnji, prehrambenoj industriji, prilikom transporta i u domaćinstvima. Prisustvo zdravlju škodljivih ostataka pesticida u hrani može da uzrokuje velike probleme potrošačima. Cilj našeg istraživanja bio je da se ispita prisustvo malationa, heptahlora i lindana u svežem voću i povrću. Za analizu uzoraka korišćena je gasna hromatografija, a ispitano je ukupno 40 uzoraka (jabuke, kupus, crni luk, krompir). Sadržaj zaostalih pesticida bio je: heptaholora 0,0001-0,0009 mg/kg uzorka, lindana 0,1348-2,2426 mg/kg uzorka i malationa 0,1348-2,2426 mg/kg uzorka. Srednje vrednosti koncentracije lindana su bile 0,0578 mg/kg crnog luka, 0,0511 mg/kg kupusa, 0,0573 mg/kg krompira i 0,0562 mg/kg jabuka. Srednje vrednosti koncentracije malationa u uzorcima su bile: 0,2392 mg/kg crnog luka, 0,2757 mg/kg kupusa, 0,2510 mg/kg jabuka, dok su u krompiru nađene višesturko veće vrednosti - 1,3999 mg/kg uzorka. Srednje vrednosti koncentracija heptaholora bi
...
le su ujednačene: crni luk 0,0004 mg/kg, kupus 0,00038 mg/kg, jabuke 0,0004 mg/kg i krompir 0,00047mg/kg. U radu je diskutovan kvalitet sirovina s obzirom na hemijske rizike u procesu proizvodnje koji mogu biti u vezi sa sadržajem pesticida u svežem voću i povrću. .
Keywords:
heptachlor / malathion / lindane / fruit / vegetables / heptahlor / malation / lindan / voće / povrće
Source:
Zbornik radova Tehnološkog fakulteta, Leskovac, 2009, 19, 83-91
Publisher:
Univerzitet u Nišu - Tehnološki fakultet, Leskovac