Sterilization of hydroxyapatite/poly-L-lactide composite biomaterial by gamma irradiation
Sterilizacija hidroksiapatit/poli-L-laktid kompozitnog biomaterijala dejstvom γ-zračenja
Authors
Vukašinović-Milić, Tatjana
Miličević, Dejan S.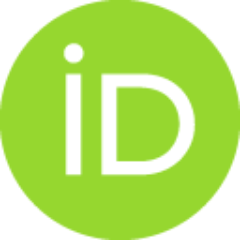 Mićić, Maja M.
Trifunović, Saša
Suljovrujić, Edin H.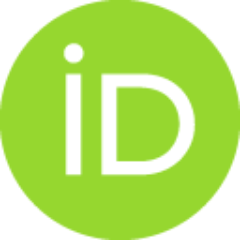 Tomić, Simonida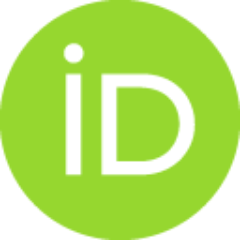 Ignjatović, Nenad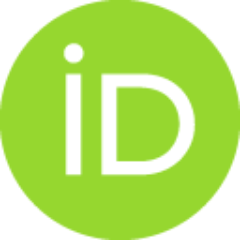 Uskoković, Dragan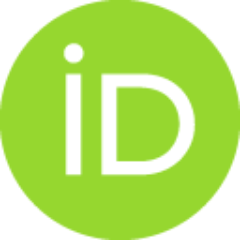 Article (Published version)

Abstract
The effects of gamma irradiation on the structure and properties of hydroxyapatite/poly- Llactide (HAp/PLLA) biomaterial have been investigated. Effects of radiation on microstructure, degradation of polymer part and thermal stability of composite were determined by scanning electronic microscopy (SEM), gel permeation chromatography (GPC) and thermogravimetric analysis (TGA), respectively. Mechanical properties were obtained through mechanical strength and elasticity modulus. Presented results show that properties of HAp/PLLA decay with irradiation dose, but for doses required for sterilization, changes and damaging effects are acceptable.
Ispitivan je uticaj γ-zračenja na strukturu i osobine hidroksiapatit/poli-L-laktida (Hap/PLLA). Uticaj zračenja na mikrostrukturu degradaciju polimera i termičku stabilanost kompozita određivani su skenirajućom elektronskom mikroskopijom (SEM), gel-propusnom hromatografijom (GPH) i termogravimetrijskom analizom (TGA), respektivno. Mehaničke osobine su određene na osnovu mehaničke čvrstoće i modula elastičnosti. Dobijeni rezultati pokazuju slabljenje osobina HAp/PLLA sa povećanjem doze zračenja. Za doze zračenja pri kojima se odvija sterilizacija, promene i efekti oštećenja su prihvatljivi.
Keywords:
sterilization / composite biomaterial / gamma irradiation / hydroxyapatite / poly-L-lactide / sterilizacija / kompozitni biomaterijal / γ-zračenje / hidroksiapatit / poli-L-laktid
Source:
Tehnika - Novi materijali, 2006, 15, 4, 9-14
Publisher:
Savez inženjera i tehničara Srbije, Beograd