Optimization of enzyme production of fatty acid methyl esters
Razvoj enzimskog postupka za sintezu metil estara masnih kiselina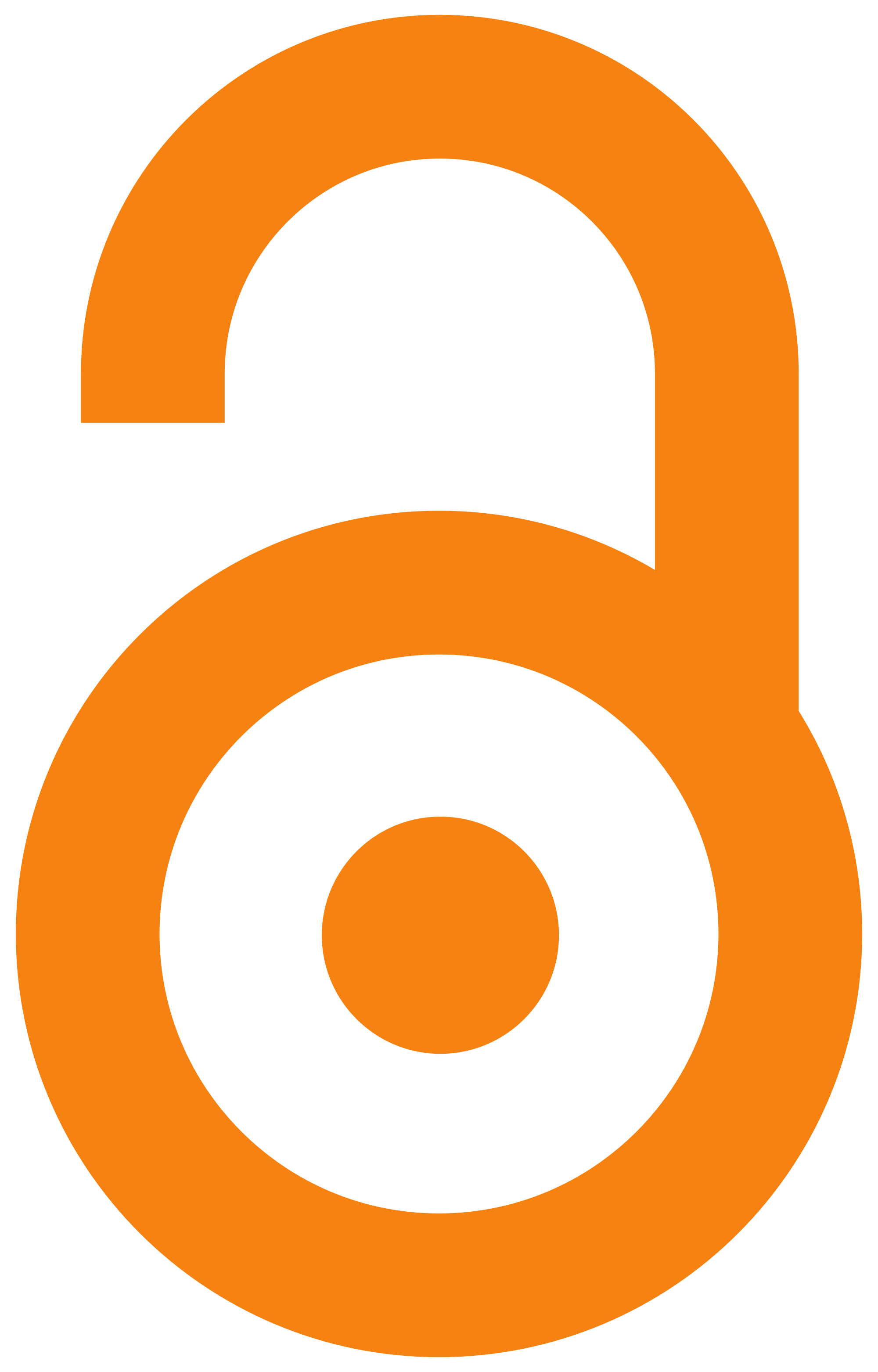 2014
Authors
Luković, Nevena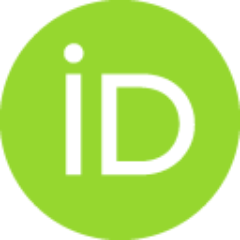 Contributors
Knežević-Jugović, Zorica
Bezbradica, Dejan
Mijin, Dušan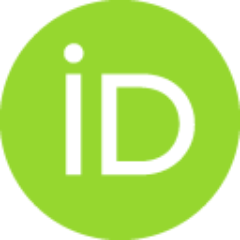 Mojović, Ljiljana
Antov, Mirjana
Doctoral thesis (Published version)

Abstract
Тhis thesis deals with the transesterification of sunflower oil in the solvent-free system. The catalytic activity of lipases from different sources (Candida rugosa, Rhizomucor miehei, Candida antarctica) has been examined in terms of transesterification activity and stability. The optimal conditions for the methanolysis reaction have been determined using response surface methodology (RSM) leading to the high fatty acid methyl esters yield. The reaction temperature, the biocatalyst, the water concentration and the substrate molar ratio have been the investigated variables. After that, the possibility of different acyl acceptors has been investigated. Further results suggest that the use of methyl acetate as an acyl acceptor could significantly improve the immobilized system stability. This has been verified in industrially feasible reactor design. Different process parameters have been investigated as well as the operational stability of the immobilized lipase. The second part of the
...
thesis was focused on the development of the immobilized enzyme with the best catalytic properties. The covalent immobilization of native lipase from C. rugosa and native lipase from C. antarctica on polymer carriers containing epoxy groups have been analyzed. The efficiency of modified commercial carrier Eupergit® C 250L with cysteine and glutaraldehyde has been studied. It was found that immobilized lipase form C. antarctica can be successfully used as a biocatalyst in the biodiesel synthesis. The obtained yields are in the range of commercial available immobilized enzymes.
U okviru ove teze ispitivana je mogućnost enzimskog postupka sinteze metil estara masnih kiselina (biodizela) iz biljnog ulja, postupkom transesterifikacije. Ispitano je katalitičko dejstvo lipaza iz različitih izvora sa aspekta transesterifikacione aktivnosti i stabilnosti u sistemima bez organskog rastvarača. Koristile su se komercijalne lipaze iz različitih mikroorganizama (Candida rugosa, Rhizomucor miehei, Candida antarctica) a potom je metodom višefaktornih eksperimentalnih planova (centralni kompozicioni rotatabilni plan) ispitan uticaj različitih parametara: temperature, sadržaja vode u sistemu, količine dodatog enzima, molarnog odnosa metanol/ulje kao i načina izvođenja procesa na prinos metil estara masnih kiselina. Ispitana je mogućnost primene različitih acil akceptora i utvrđeno je da se kao najbolji pokazao metil acetat. Zahvaljujući primeni ovog acil akceptora omogućena je optimizacija reaktorskog sistema. Ispitali su se uticaji različitih procesnih parametara i režima r
...
ada bioreaktora na produktivnost imobilisanog sistema. Drugi deo rada se fokusirao na tehnike imobilizacije. Analizirana je kovalentna imobilizacija nativne lipaze iz C. rugosa i nativne lipaze iz C. antarctica na polimernim nosačima koje sadrže epoksidne grupe i afinitet dobijenog imobilisanog enzima prema supstratu. Ispitana je efikasnost modifikacije komercijalnog nosača Eupergit® C 250L pomoću cisteina i glutaraldehida radi dobijanja imoliblisanog sistema veće stabilnosti. Utvrđeno je da se ovako imobilisana lipaza iz C. antarctica može uspešno koristiti kao biokatalizator u sintezi biodizela, pri čemu se primenom ove lipaze dobijaju prinosi biodizela u rangu prinosa koje daju komercijalni preparati sa imobilisanom lipazom iz C. antarctica.
Keywords:
fatty acid methyl esters / biodiesel / lipases / transesterification / enzyme immobilization / метил естри масних киселина / биодизел / липаза / тренсестерификација / имобилизација ензима
Source:
2014
Publisher:
Univerzitet u Beogradu, Tehnološko-metalurški fakultet
Funding / projects: